Children'S Clothing Online Shopping Australia
Children'S Clothing Online Shopping Australia
Children's Clothing online shopping in Australia at Tantrika is just the right choice for children's clothing. You are provided with options for dresses. The dresses are made available for varied age ranges.
The dresses at Tantrika for children's clothing online shopping in Australia are available in the best fabric. Starting from the age of 1 to the age of 12, you can grab this amazing dress. These provide your child with not only comfort but also their organic nature will bring no harm to the children. Their appearance leaves you awestruck. The vibrant colours are just what a child falls in love with.
Children's clothing online shopping in Australia is available at Tantrika and is designed by experts. This beautiful cotton lycra or cotton dress is a sight to behold when put on by a child. The bright, vibrant colours will put a smile on both your and your child's faces. Grab these dresses for your child, and rest assured of the quality.
Not only are these dresses available for various age groups but also in various colours. Your child has their own favourite colour; you can choose just that colour. The colour combinations provided in the dress are unique and striking. So, with the kid, you will love it too. Some of the available combinations are,
•Turquoise and pink

•Pink and purple

•Toska and purple
These are definitely a choice you can make to add to your kid's wardrobe. Children's clothing online shopping in Australia at Tantrika will add value to your kid's lifestyle with the organic cotton utilised in the manufacturing. The dress seems flowy with the frills around the edges. The quality of neither the fabric nor the sewing is compromised. Get in touch to know more.
Shop Now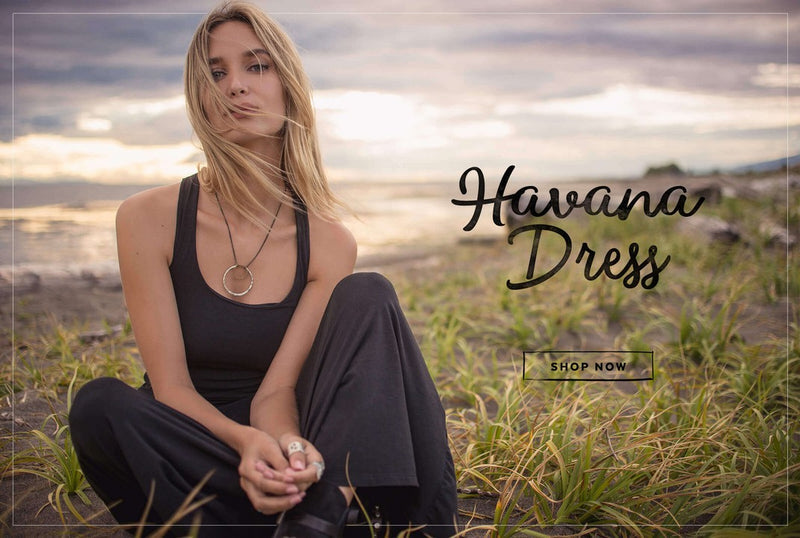 Havana Dress
A classic double-oh-seven, if mermaids were in Cuba, strappy Maxi dress with ooh la la written all over it in organic cotton and bamboo. Ruched on the sides and down the back for those oh-so-important curve loving (and hiding) gathers, and straps all over the back that attach to metal O rings. Doubled front, but not a built-in bra. Shaken not stirred...
Shop Now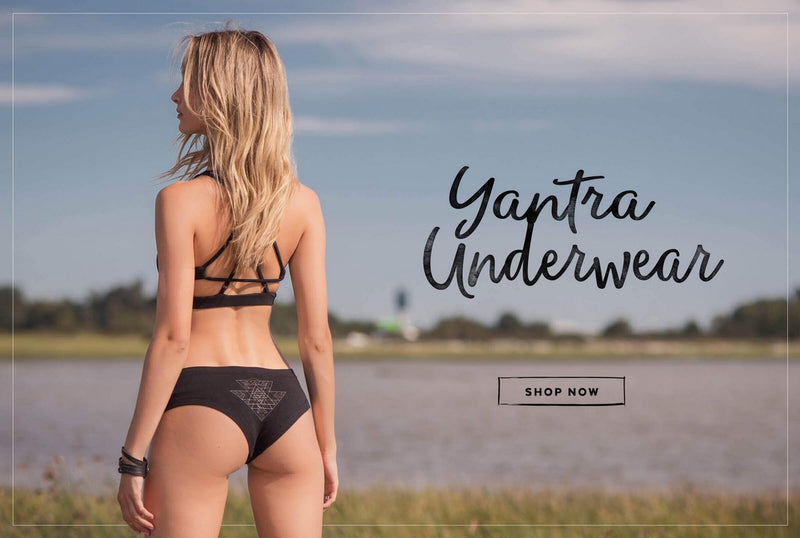 Yantra Underwear
Basscoast babe approved straptastic bra and underwear in luxurious and thick 280g/m bamboo and organic cotton blend. Bra has multiple geometric straps in the back that works perfectly under all kinds of low backed (or shirtless) options. Bottoms have a little more cheek action and have our favourite yantra tattoo print for energizing your root chakra.
Shop Now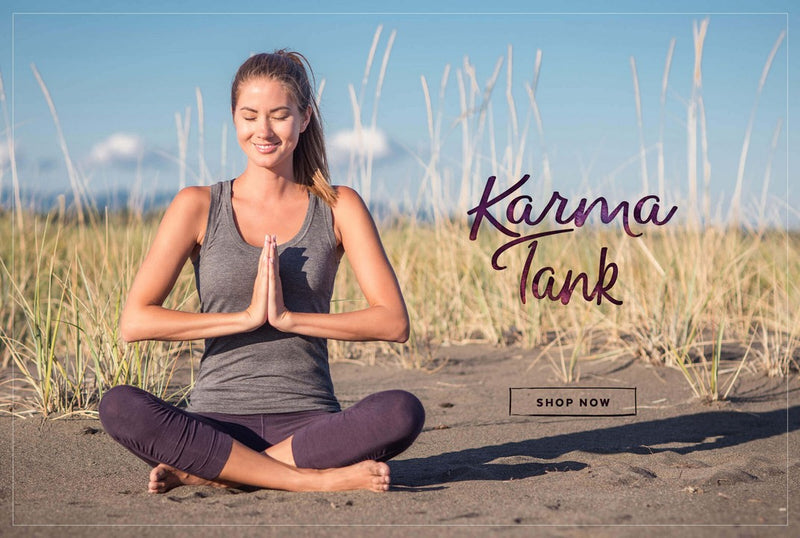 Karma Tank
Simple tank from the front, whole lotta shazam from the back in our light bamboo Melange. Cross over back with large keyhole ending in a twist. Wear it to dinner, wear it to yoga, or work out on a hot day. Everything you do comes back to you.
Shop Now