Festival Fashion Australia
Festival Fashion Australia
Get ready for the ultimate festival fashion experience. Festival Fashion in Australia highlights the best in new trends in festival fashion, music and accessories. We have everything you need!
At Tantrika, we specialise in natural and individual clothing, with a focus on Australian-made products. Our chosen location Kuranda at the rainforest village of Cairns in Far North Queensland, gives us access to unique pieces not found anywhere else in Australia. Tantrika combines the latest trends and innovative designs to create unique, eco-fashion clothing. High-quality materials and attention to detail create everyday essentials that you'll love to wear.
Tantrika is a clothing store offering eco-fashion for men, women, and kids. All of our clothing items are individually made from natural materials, ensuring no animals have been harmed in the making of them. Many of our items are hand-dyed using organic dyes for a unique and personal touch. We have featured multiple brands, for instance, Batucada, Plazmalab, Harriet Jane, Shan-Dia, etc. So you choose your favourite brand and shop with us. In addition, you can get the latest collection of brands with us at affordable prices.
Looking for a festival fashion in Australia outfit to make heads turn? At Tantrika, we don't play by the rules, and this season's range of festival fashion is proof of that. In addition, from bold bodysuits and cute crop tops to eye-catching embellished jumpsuits and bold necklaces, you can find the perfect festival look in our collection of statement pieces. However, no matter where you are heading this summer, you're sure to inspire envy with any one of these festival outfits.
Whatever vibe you're going for, we've got festival fashion Australia covered. Whether it's neon, tie-dye or festival dresses you're choosing, browse our fashion finds for all the latest styles. Have a glance!
Shop Now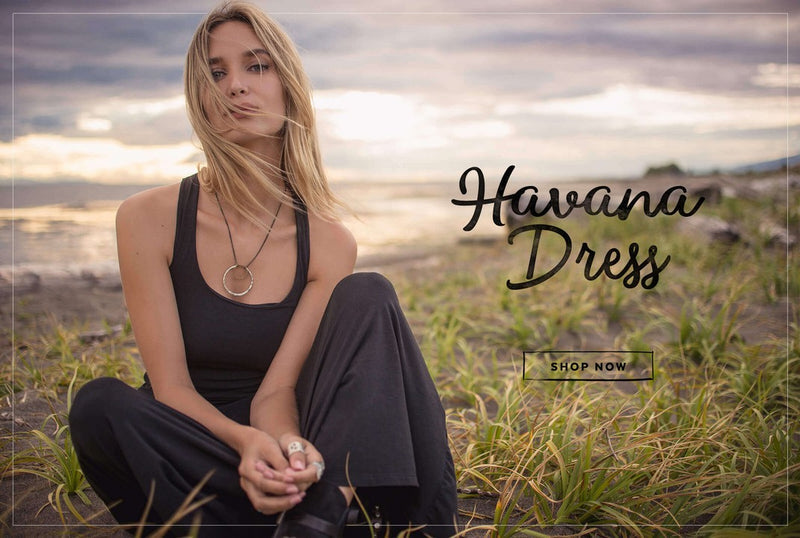 Havana Dress
A classic double-oh-seven, if mermaids were in Cuba, strappy Maxi dress with ooh la la written all over it in organic cotton and bamboo. Ruched on the sides and down the back for those oh-so-important curve loving (and hiding) gathers, and straps all over the back that attach to metal O rings. Doubled front, but not a built-in bra. Shaken not stirred...
Shop Now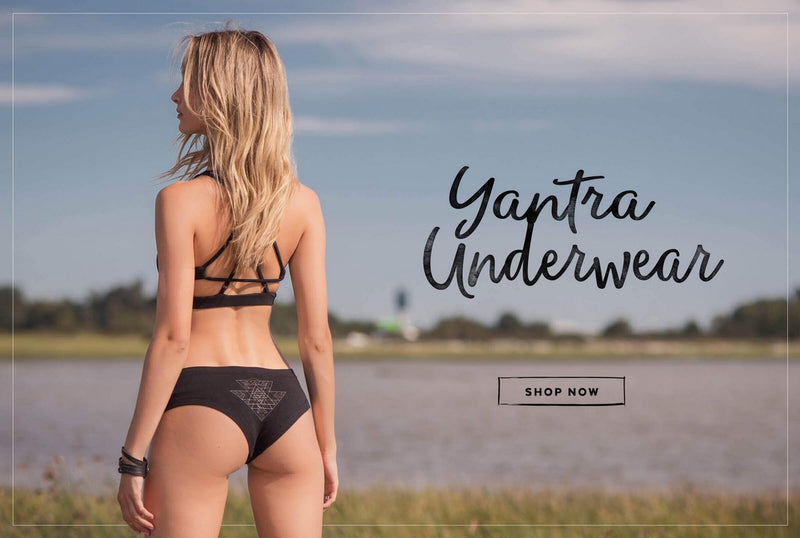 Yantra Underwear
Basscoast babe approved straptastic bra and underwear in luxurious and thick 280g/m bamboo and organic cotton blend. Bra has multiple geometric straps in the back that works perfectly under all kinds of low backed (or shirtless) options. Bottoms have a little more cheek action and have our favourite yantra tattoo print for energizing your root chakra.
Shop Now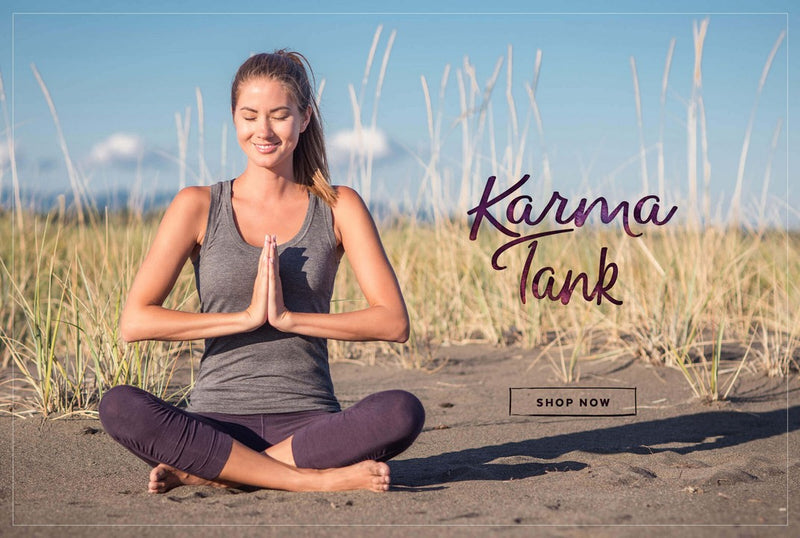 Karma Tank
Simple tank from the front, whole lotta shazam from the back in our light bamboo Melange. Cross over back with large keyhole ending in a twist. Wear it to dinner, wear it to yoga, or work out on a hot day. Everything you do comes back to you.
Shop Now