Natural Fibre Women's Clothing Australia
Natural Fibre Women's Clothing Australia
There are numerous online clothing store options for women in Australia, but we doubt very many of them make beautiful clothing out of natural fibre that brings out the best in you. Our extensive collection of natural fibre women's clothing for all you ladies of Australia leaves you spoilt for choice with the sheer variety and range of apparel we have for you.
From dresses and tunics to bottom wear – pants, leggings and skirts – to women's tops, we have it all for you. Our natural fibre women's clothing for Australia is created from materials like bamboo and help, so all our clothes retain the softness and light texture that nature originally provided these materials. Not to mention that when you use such naturally-sourced materials, you do your bit in protecting Mother Earth and her resources.
No matter what the occasion you need clothes for –casual to formal, a dressy occasion or just an informal get-together with friends, we can offer you a clothing option, you will love for its material, style as well as the way we manufacture it (without any harm to the environment).
Take the dress range as an example of our natural fibre women's clothing range for Australia. Tantrika have the Thalia dress, the Darling dress as well as a number of linen dresses for you, and these are but a few of the options available. We make our dresses in all kinds of cuts, from well-fitted to loose and flowy and with varied hemlines to match your various moods.
Then, we also have pants, leggings and skirts. Our skirts are boho chic, with pleats and slits in some of them for added glamour. These come in a wide range of patterns, colours and prints. You can wear them to truly make your evenings more colourful and interesting.
Shop today for our natural fibre women's clothing for Australia and get that much-desired makeover.
Shop Now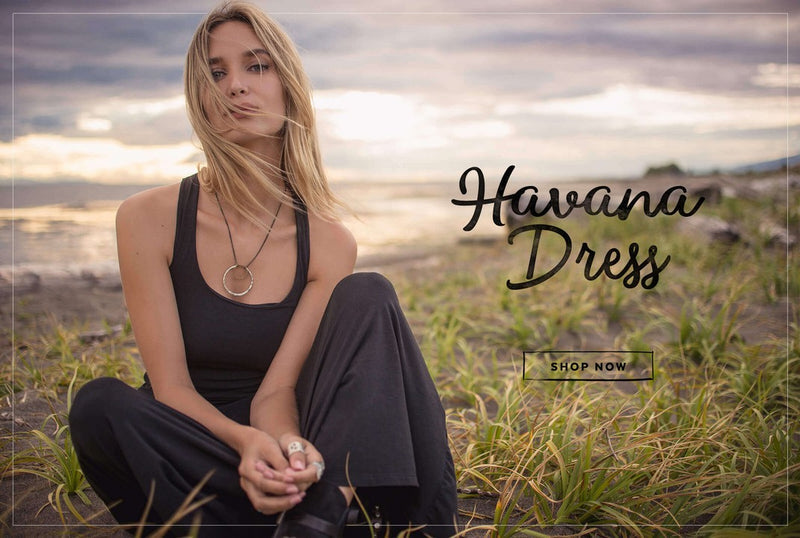 Havana Dress
A classic double-oh-seven, if mermaids were in Cuba, strappy Maxi dress with ooh la la written all over it in organic cotton and bamboo. Ruched on the sides and down the back for those oh-so-important curve loving (and hiding) gathers, and straps all over the back that attach to metal O rings. Doubled front, but not a built-in bra. Shaken not stirred...
Shop Now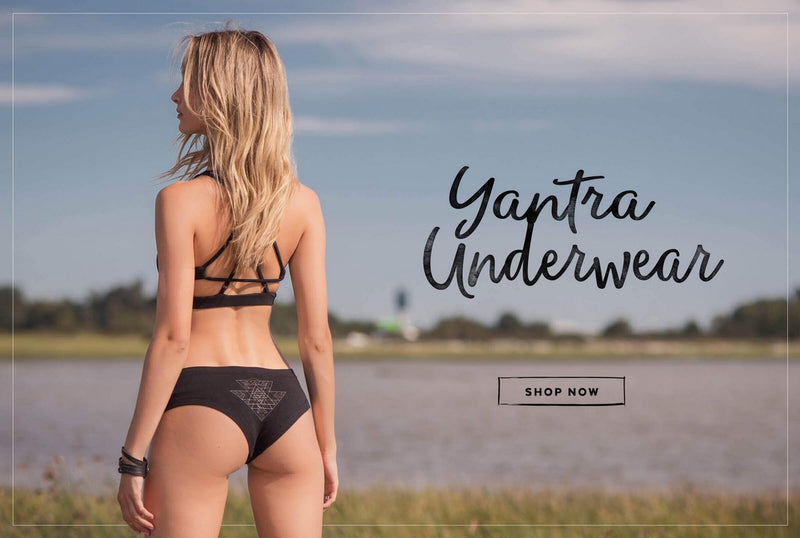 Yantra Underwear
Basscoast babe approved straptastic bra and underwear in luxurious and thick 280g/m bamboo and organic cotton blend. Bra has multiple geometric straps in the back that works perfectly under all kinds of low backed (or shirtless) options. Bottoms have a little more cheek action and have our favourite yantra tattoo print for energizing your root chakra.
Shop Now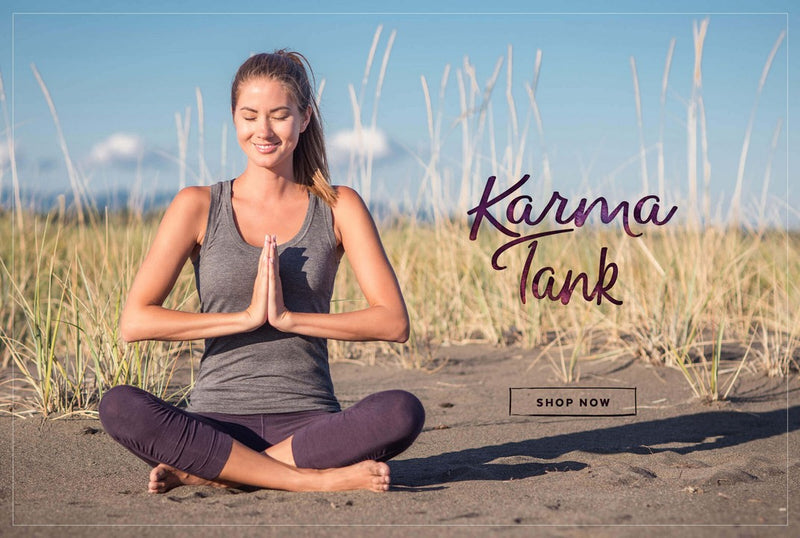 Karma Tank
Simple tank from the front, whole lotta shazam from the back in our light bamboo Melange. Cross over back with large keyhole ending in a twist. Wear it to dinner, wear it to yoga, or work out on a hot day. Everything you do comes back to you.
Shop Now