Fashion Earrings Australia
Fashion Earrings Australia
If looking to buy earrings, you should check the wide range of fashion earrings in Australia at Tantrika. We at Tantrika bring you a collection of uniquely handcrafted fashion earrings. Each one is better than the other with a uniquely specific design. It is not only suitable for your everyday fashion accessory but also for a bold style statement of your own. Any piece out of these fashion earrings in Australia will add value to your accessories collection. Choose the best-suited colour and design of the fashion earrings at Tantrika for you. These locally made and detailed earrings are definitely worth giving a try.
The unique set of earrings available includes 29  different designs. All come with an individual quality of their own. The difference between them is apparent and defining. These 29 sets of earrings are made keeping in mind different tastes and comforts. You will realise the designers have been sensitive to individual needs in making these fashion earrings. The earrings are also eco-friendly by the usage of recycled raw material for various products. The raw material utilised is also of varied ranges. There is feather, brass, user leather and various other raw materials that, while focusing on the fashion aspect, also do not forget sustainable use of resources.
The fashion earrings in Australia at Tantrika have various styles and designs. Basically are a perfect fit for adding to your fashion collection. The exotic nature of these fashion earrings is what separates them from others available in the market. The feather earrings at Tantrika come in a wide range of colours as well as designs. The colours are as bright as yellow to as dark as black. The tribal chic statement earrings, in their uniqueness, add value to your own individuality. This design is influenced by a Tuareg design. Various different designs are available for you to choose from. So, get a pair for you today.
Shop Now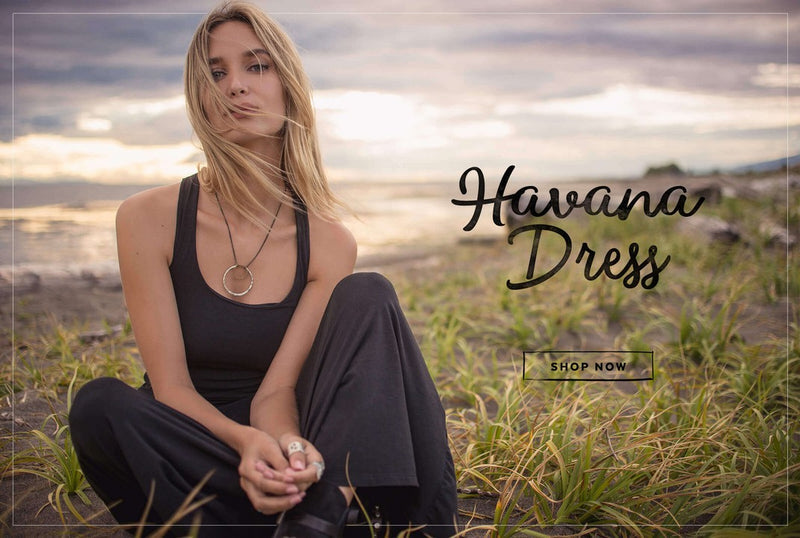 Havana Dress
A classic double-oh-seven, if mermaids were in Cuba, strappy Maxi dress with ooh la la written all over it in organic cotton and bamboo. Ruched on the sides and down the back for those oh-so-important curve loving (and hiding) gathers, and straps all over the back that attach to metal O rings. Doubled front, but not a built-in bra. Shaken not stirred...
Shop Now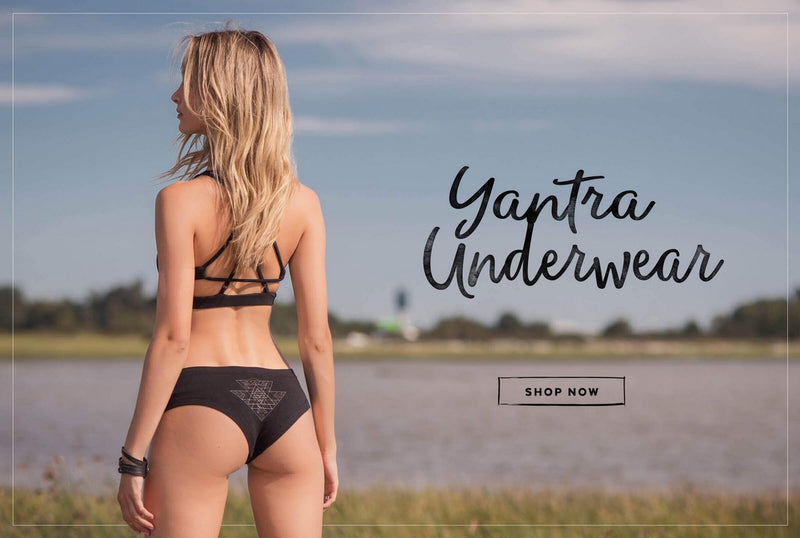 Yantra Underwear
Basscoast babe approved straptastic bra and underwear in luxurious and thick 280g/m bamboo and organic cotton blend. Bra has multiple geometric straps in the back that works perfectly under all kinds of low backed (or shirtless) options. Bottoms have a little more cheek action and have our favourite yantra tattoo print for energizing your root chakra.
Shop Now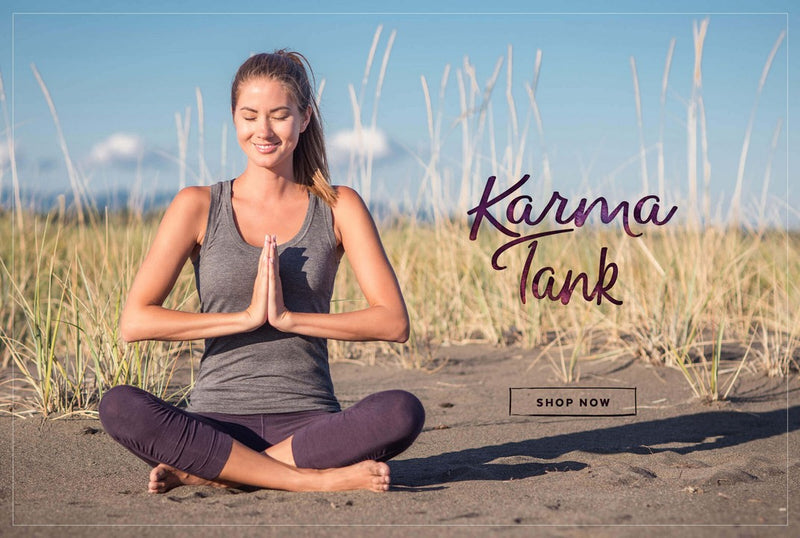 Karma Tank
Simple tank from the front, whole lotta shazam from the back in our light bamboo Melange. Cross over back with large keyhole ending in a twist. Wear it to dinner, wear it to yoga, or work out on a hot day. Everything you do comes back to you.
Shop Now