Feather Earrings Online
Are you looking for gorgeous feather earrings online? You have come to the right place!
Tantrika is an online store that offers a selection of unique, eco-fashion clothing and funky accessories for men, women, and children. Our vision is to inspire positive change through creativity. In addition, at Tantrika, we specialise in natural and individual clothing, with a focus on Australian-made products. Our chosen location Kuranda at the rainforest village of Cairns in Far North Queensland, gives us access to unique pieces not found anywhere else in Australia.
We believe in designing the best from materials from sustainable sources - earth-friendly and fair trade. We are proud to be Australia's largest stockist and the leading stockist of Hemp Wear (PlazmaLab and Nomads), Batucada and Maheshe clothing, and other brands that share our values in ethically made, organic and natural products.
We are the prominent manufacturer, supplier, and exporter of Fashion Multicolor Feathers Earrings For Women. In addition, these feather earrings available with us come in various colours, shapes, and sizes as per the choice of our valued clients. We also customise this range as per the requirement of our patrons at affordable prices. In addition, being a prestigious firm with plenty of positive records, we are actively committed to offering a stunning collection of Fashion Multicolor Feathers Earrings For Women.
So, choose a pair of feather earrings in your favourite colour from Tantrika's online store and experience a more natural look with these handmade feather earrings. Our range of feather earrings online is one of the best in Australia. You can buy directly from us and get not only genuine products but also unbelievable deals. If you are feeling a bit down, or want to treat yourself, then why not choose Feather earrings online today!
Shop Now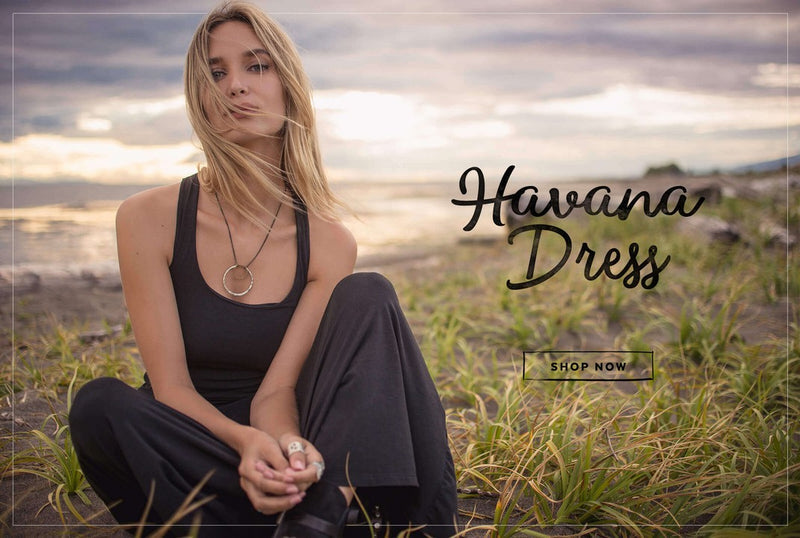 Havana Dress
A classic double-oh-seven, if mermaids were in Cuba, strappy Maxi dress with ooh la la written all over it in organic cotton and bamboo. Ruched on the sides and down the back for those oh-so-important curve loving (and hiding) gathers, and straps all over the back that attach to metal O rings. Doubled front, but not a built-in bra. Shaken not stirred...
Shop Now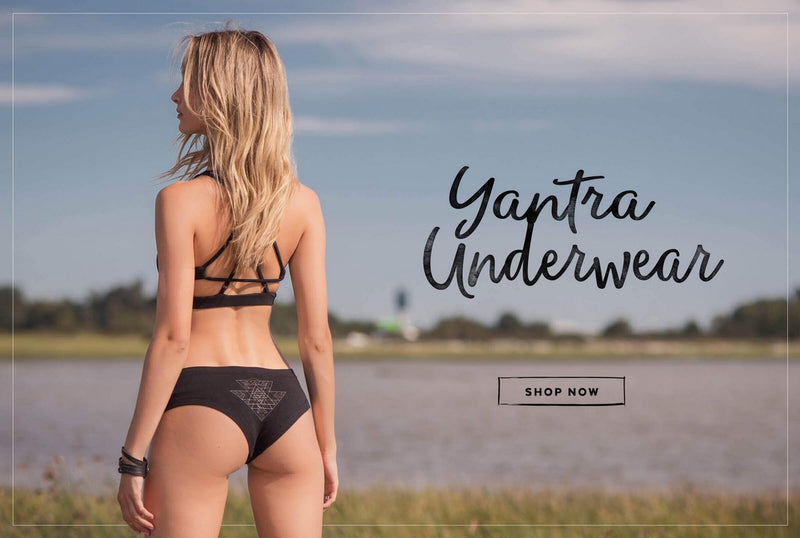 Yantra Underwear
Basscoast babe approved straptastic bra and underwear in luxurious and thick 280g/m bamboo and organic cotton blend. Bra has multiple geometric straps in the back that works perfectly under all kinds of low backed (or shirtless) options. Bottoms have a little more cheek action and have our favourite yantra tattoo print for energizing your root chakra.
Shop Now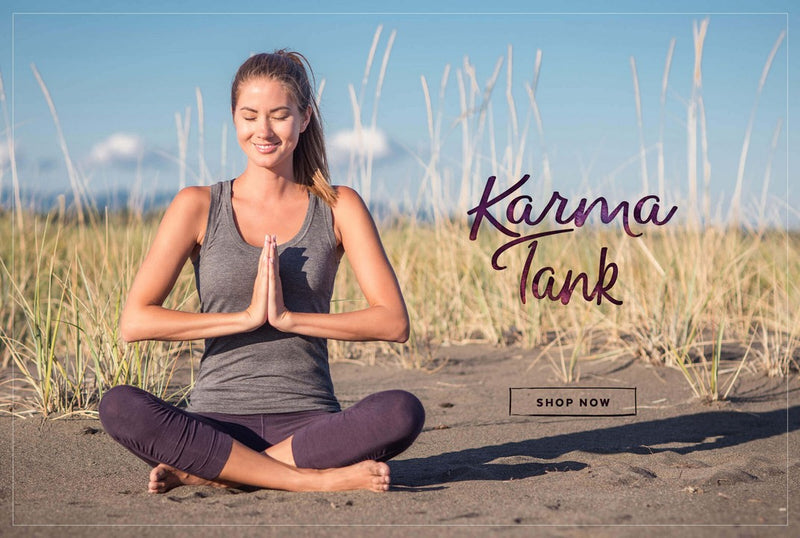 Karma Tank
Simple tank from the front, whole lotta shazam from the back in our light bamboo Melange. Cross over back with large keyhole ending in a twist. Wear it to dinner, wear it to yoga, or work out on a hot day. Everything you do comes back to you.
Shop Now