Organic Cotton Leggings Australia
Organic Cotton Leggings Australia
Been dreaming of leggings that not only make your legs look shapely and slender but don't make bending over and crossing your legs a pain? We are Tantrika, and we make some of the best organic cotton leggings in Australia. The icing on the cake? These are organically made using cotton, hemp and bamboo, and we have some of the best brands – Nomads, Maheshe & PlazmaLab, among others.
Try the Nomads Drifter, Defiant or Spectrum range of leggings today. These are stitched with special seams across the waist and upper thigh with pockets at the side for added comfort and convenience. Our organic cotton leggings meant for the gals of Australia marry great comfort with great style and contouring. If you love the idea of skinny jeans but don't find them comfortable enough, our organic cotton leggings that are available throughout Australia are perfect for you.
We make our leggings in earthy colours like charcoal melange, black and olive green, so you can pair these with tops of varied shapes, prints and materials. We have sizes ranging from the extra small to the extra-large, so don't be worried about not getting one in your size. Plus, our organic cotton leggings for Australia come with features and detailing on the thigh area around the knee, so even a simple top can bring out their charm effortlessly. Wear them with long tops, tees or even a short fitting top to flaunt those perfect curves.
Just in case you are wondering about modes of payment, we have convenient options for you to pay in interest-free instalments using AfterPay. Buy our organic cotton leggings available all over Australia to show off those perfectly toned legs.
Shop Now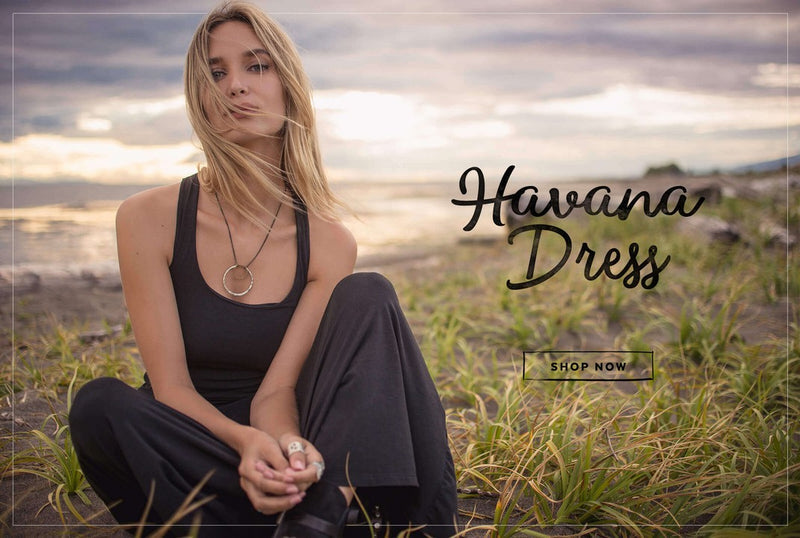 Havana Dress
A classic double-oh-seven, if mermaids were in Cuba, strappy Maxi dress with ooh la la written all over it in organic cotton and bamboo. Ruched on the sides and down the back for those oh-so-important curve loving (and hiding) gathers, and straps all over the back that attach to metal O rings. Doubled front, but not a built-in bra. Shaken not stirred...
Shop Now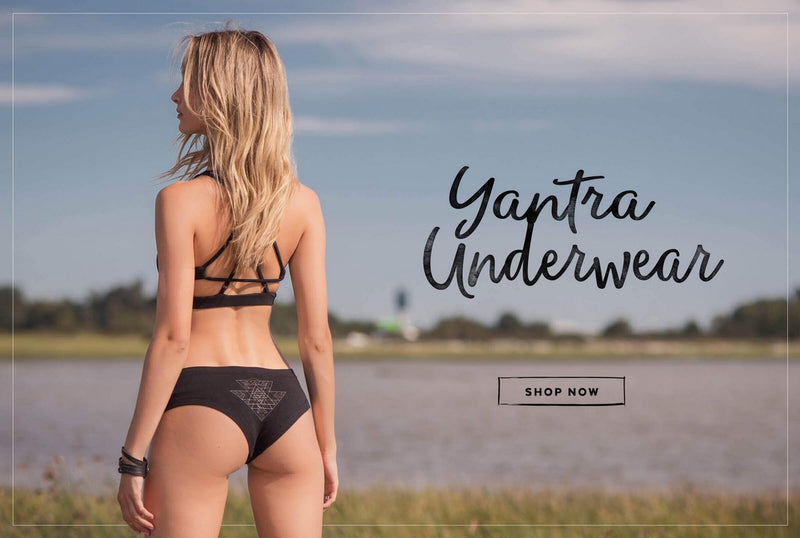 Yantra Underwear
Basscoast babe approved straptastic bra and underwear in luxurious and thick 280g/m bamboo and organic cotton blend. Bra has multiple geometric straps in the back that works perfectly under all kinds of low backed (or shirtless) options. Bottoms have a little more cheek action and have our favourite yantra tattoo print for energizing your root chakra.
Shop Now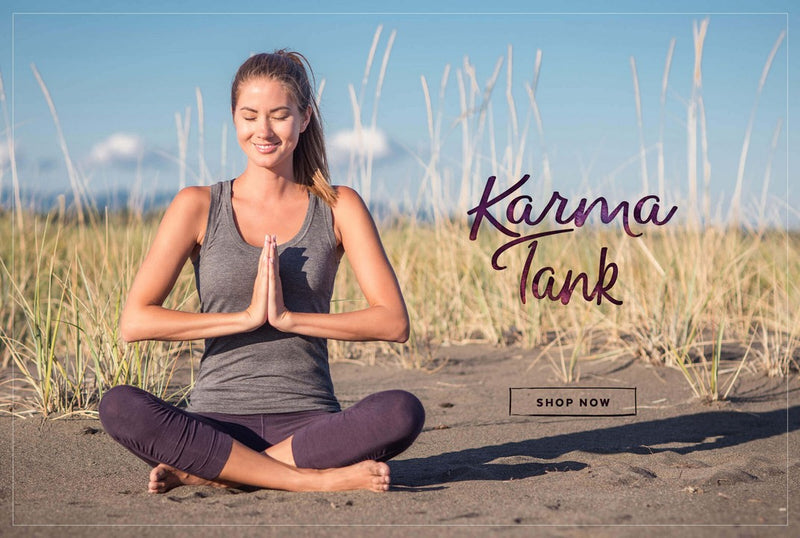 Karma Tank
Simple tank from the front, whole lotta shazam from the back in our light bamboo Melange. Cross over back with large keyhole ending in a twist. Wear it to dinner, wear it to yoga, or work out on a hot day. Everything you do comes back to you.
Shop Now