Sustainable Clothes Brands Australia
Sustainable Clothes Brands Australia
Looking for Sustainable Clothes Brands Australia? Tantrika stands on the belief in ethical and sustainable clothing!
Tantrika's eclectic, sustainable designs are handmade in-house. Using 100% pure organic cotton, Tantrika creates soft, modern silhouettes that are at once unique, effortless, and stylish. A Tantrika harnesses the power of fashion to make a difference. In addition, They are committed to sustainable material sourcing and manufacturing, time-saving designs, and ethical labour practices for people working in factories at home and internationally. Our eco-friendly, ethically made clothing is youthful and expressive. Each piece expresses the individual and their personality. Transform your unique style with our range of clothing and accessories. We go beyond the ordinary to bring you something stylish, creative, and fun.
If you are thinking of a sustainable clothes brand in Australia that is eco-friendly and fashionable too, Tantrika is a leading supplier of stylish, eco-friendly clothing in Australia. However, we understand the fashion industry can have a lasting impact on the environment, and we are passionate about minimising this impact. Tantrika sells quality organic hemp shoes, organic hemp trousers and organic hemp shirts, jackets, and socks. In addition, all these are 100% Australian-made. The best thing about these clothes is that they are available at an exceptionally competitive price with fast delivery Australia-wide; you will be able to contemplate converting your wardrobe to something more earth-friendly.
In addition, our eco-friendly and sustainable clothes brands in Australia include Nomads Hemp Wear, Plazmalab, Izwoz, MahaShe, Cotton Diva and Batucada. Our brands were born from the desire to make eco-friendly, sustainably sourced clothing. Each one of these brands is devoted to creating ethically produced fashion from natural fibres. By choosing to buy from brands that take responsibility for their production methods, you can feel good about contributing to the sustainable fashion movement. Contact our team today.
Shop Now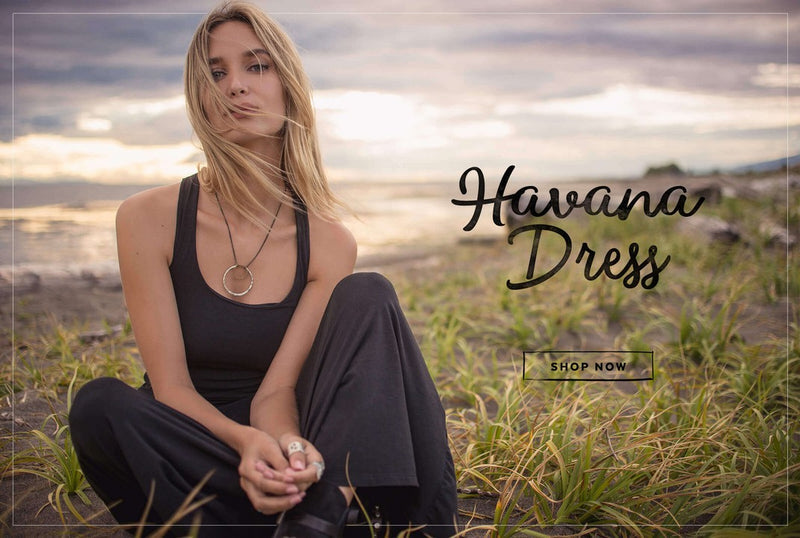 Havana Dress
A classic double-oh-seven, if mermaids were in Cuba, strappy Maxi dress with ooh la la written all over it in organic cotton and bamboo. Ruched on the sides and down the back for those oh-so-important curve loving (and hiding) gathers, and straps all over the back that attach to metal O rings. Doubled front, but not a built-in bra. Shaken not stirred...
Shop Now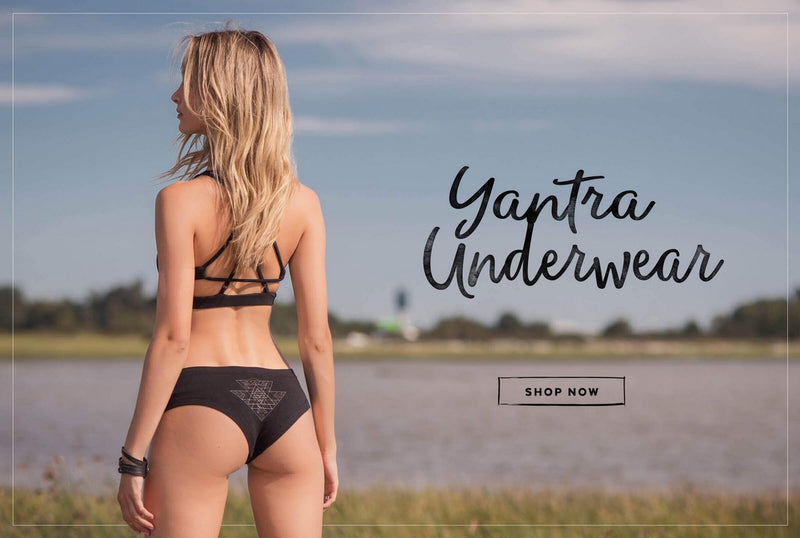 Yantra Underwear
Basscoast babe approved straptastic bra and underwear in luxurious and thick 280g/m bamboo and organic cotton blend. Bra has multiple geometric straps in the back that works perfectly under all kinds of low backed (or shirtless) options. Bottoms have a little more cheek action and have our favourite yantra tattoo print for energizing your root chakra.
Shop Now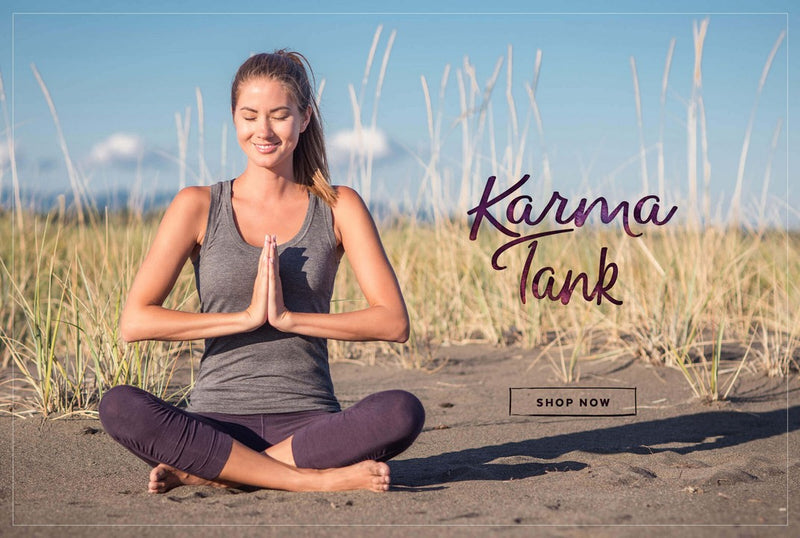 Karma Tank
Simple tank from the front, whole lotta shazam from the back in our light bamboo Melange. Cross over back with large keyhole ending in a twist. Wear it to dinner, wear it to yoga, or work out on a hot day. Everything you do comes back to you.
Shop Now