Women's Bamboo Clothing Australia
Women's Bamboo Clothing Australia
Concerned about the environment? Looking for Women's Bamboo Clothing in Australia? Tantrika cares! We love the environment. That's why all of our brands are devoted to creating ethically produced fashion from eco-friendly natural fibres. By choosing to buy from brands that take responsibility for their production methods, you know you can feel that you're contributing to the sustainable fashion movement.
Bamboo is the most sustainable and eco-friendly fabric in the world. High-quality bamboo textile is soft, durable, naturally water and stain-resistant, as well as completely natural. With Women's Bamboo Clothing in Australia, bamboo clothing is one of the most popular and stylish clothing options for women in Australia. Designed to keep you cool in extreme heat, our versatile range of bamboo jerseys and pants are perfect for your everyday life. In addition, it is comfortable, versatile, and stylish. It's appropriate for all weather conditions. The benefits of bamboo clothing are vast. It is naturally anti-bacterial and thermo-regulating, so it keeps you cooler in the summer and warmer in the winter.
Tantrika featuring Nomads Hemp Wear is an Australian-born and made clothing label dedicated to designing high-quality hemp clothing that's eco-conscious. All of their clothing, including their luxe range of clothing, is made using bamboo fibre, a renewable, eco-friendly resource that provides a number of benefits over conventionally used fibres. Bamboo is a highly versatile and sustainable material that grows quickly and uses little water. Its properties are what make it perfect for sustainable fashion. In addition, its range is based on bamboo along with other natural and sustainable materials to create luxurious clothing from head to toe.
Come to Tantrika - different from other Australian platforms. We strive to use only the latest ethical business practices. Buy ethical clothes from Tantrika, which is the leading Women's Bamboo Clothing Australia provider!
Shop Now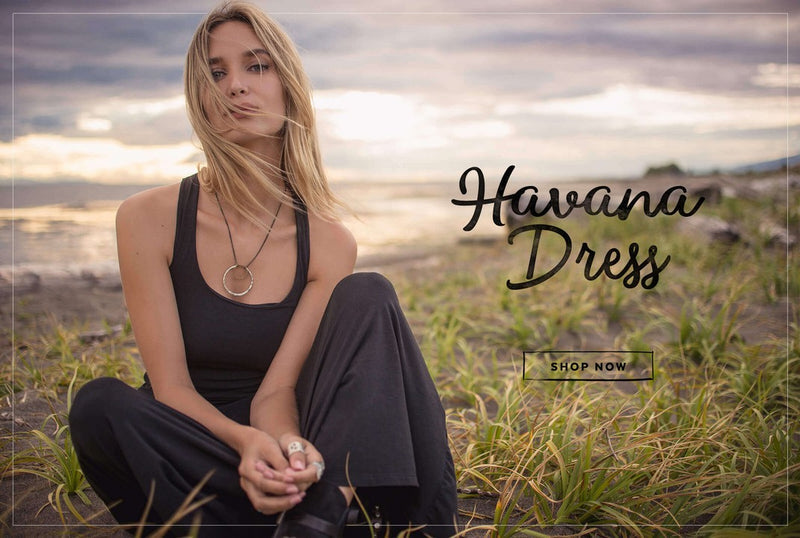 Havana Dress
A classic double-oh-seven, if mermaids were in Cuba, strappy Maxi dress with ooh la la written all over it in organic cotton and bamboo. Ruched on the sides and down the back for those oh-so-important curve loving (and hiding) gathers, and straps all over the back that attach to metal O rings. Doubled front, but not a built-in bra. Shaken not stirred...
Shop Now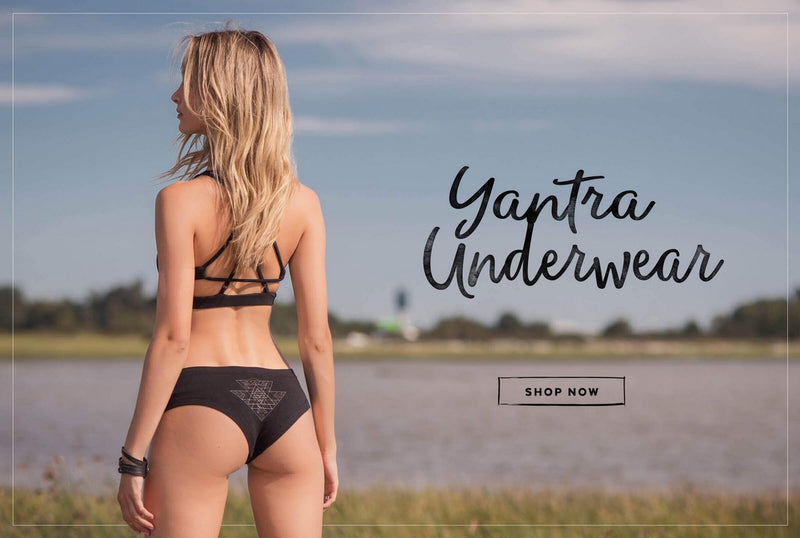 Yantra Underwear
Basscoast babe approved straptastic bra and underwear in luxurious and thick 280g/m bamboo and organic cotton blend. Bra has multiple geometric straps in the back that works perfectly under all kinds of low backed (or shirtless) options. Bottoms have a little more cheek action and have our favourite yantra tattoo print for energizing your root chakra.
Shop Now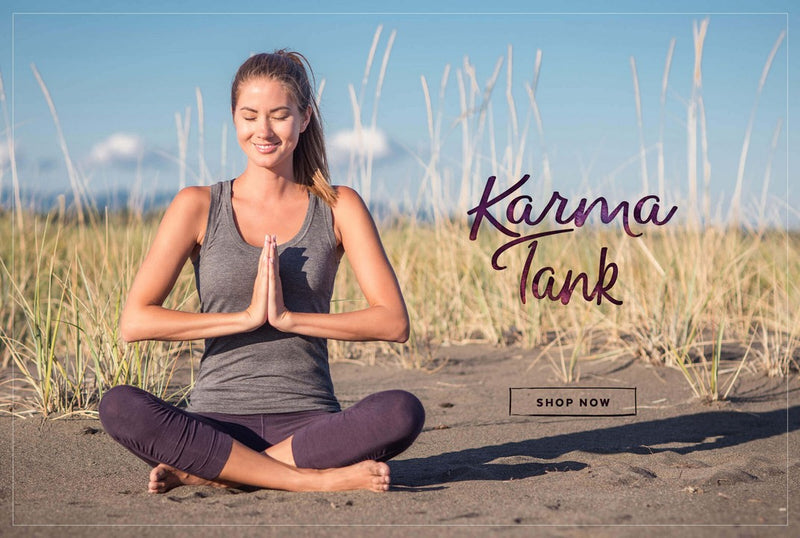 Karma Tank
Simple tank from the front, whole lotta shazam from the back in our light bamboo Melange. Cross over back with large keyhole ending in a twist. Wear it to dinner, wear it to yoga, or work out on a hot day. Everything you do comes back to you.
Shop Now