Eco-Friendly Clothing Australia
Eco-Friendly Clothing Australia
We know that with so many issues happening at present, like changing climate, industrial effluents, deforestation, water shortages, and land pollution, to mention a few - the fashion business is not necessarily front of consciousness for most people. The garment business is unclean and a substantial contributor to environmental & human harm. However, sustainable and eco-friendly clothing in Australia brands manufactures clothing in a manner that is most aware of humans and the environment, decreasing the environmental effect whenever practicable. And we are proud to present you the same.
Our ultimate objective is to build a system that functions without producing a negative imprint. Our eco-friendly clothing in Australia brands frequently utilise materials from natural or recycled textiles that need less to no chemical modification, minimal water, less energy and no fertilisers or chemicals to grow. Tantrika, the leading eco-friendly clothing Australia brand, emphasises offering the highest-quality and eco-friendly clothing.
At Tantrika, the clothing brands use the most organic textiles, including organic cotton, linen, and hemp, which are biodegradable. So these ecologically friendly materials go gentle on the earth and are great sustainable options.
Fast fashion goods frequently endure a lengthy and harsh chemical procedure before settling on our racks. There are several chemical methods used to colour and bleach our clothing. Those chemicals often cause detrimental effects or fatalities among producers and inflict significant birth abnormalities on their babies.
You may be worried that eco-friendly clothing in Australia is quite costly and hard to maintain. However, they are easy to maintain.
Another advantage of choosing Tantrika's eco-friendly clothing in Australia is that you are saving a life. Our eco-friendly clothing line does not have any children working for them. Explore Tantrika's range of eco-friendly clothing options today.
Shop Now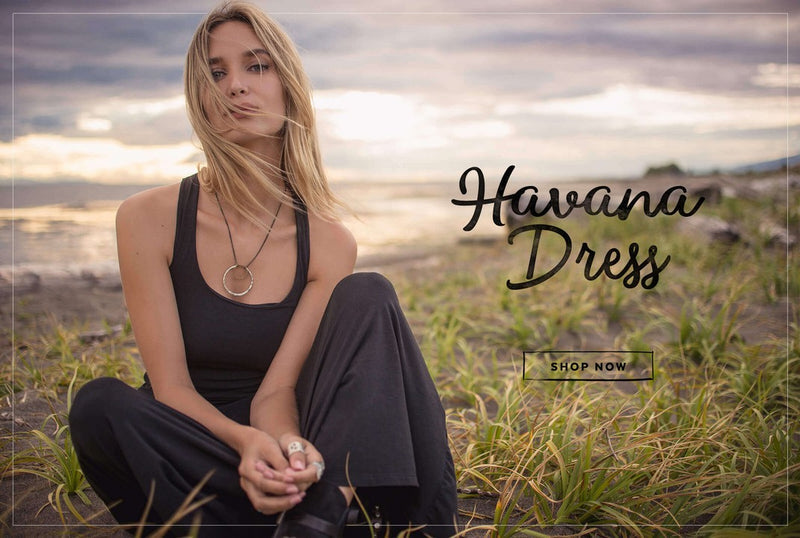 Havana Dress
A classic double-oh-seven, if mermaids were in Cuba, strappy Maxi dress with ooh la la written all over it in organic cotton and bamboo. Ruched on the sides and down the back for those oh-so-important curve loving (and hiding) gathers, and straps all over the back that attach to metal O rings. Doubled front, but not a built-in bra. Shaken not stirred...
Shop Now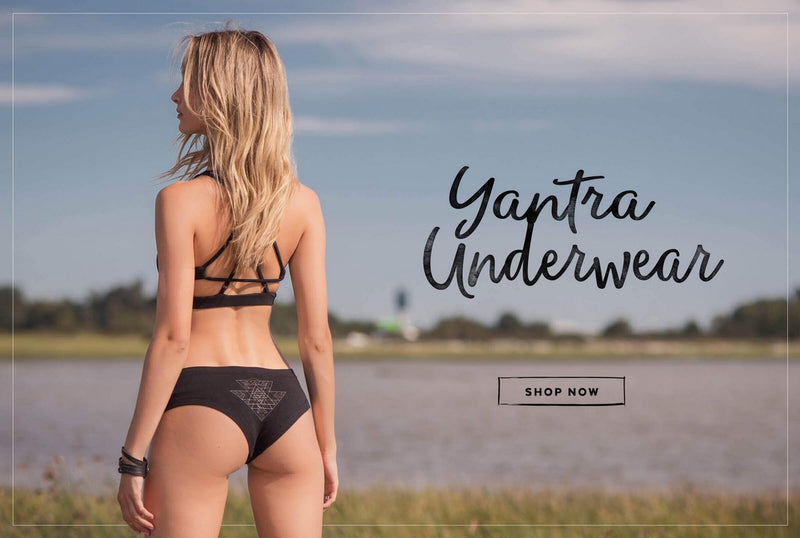 Yantra Underwear
Basscoast babe approved straptastic bra and underwear in luxurious and thick 280g/m bamboo and organic cotton blend. Bra has multiple geometric straps in the back that works perfectly under all kinds of low backed (or shirtless) options. Bottoms have a little more cheek action and have our favourite yantra tattoo print for energizing your root chakra.
Shop Now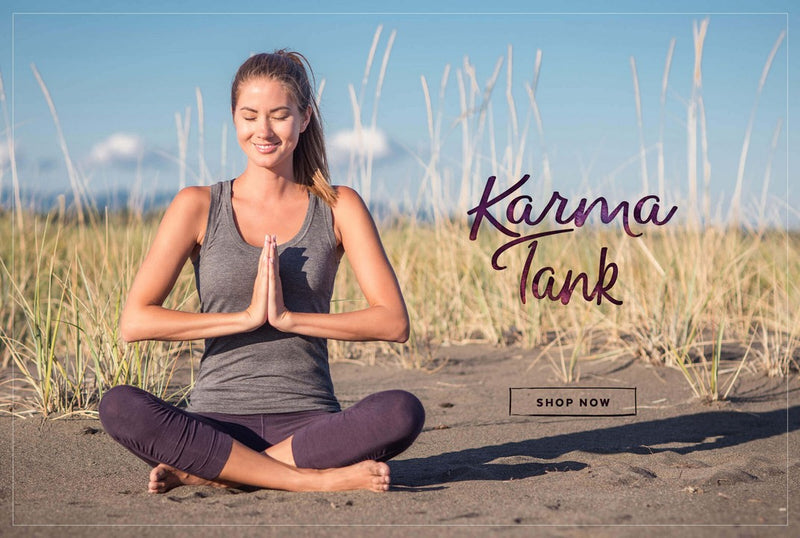 Karma Tank
Simple tank from the front, whole lotta shazam from the back in our light bamboo Melange. Cross over back with large keyhole ending in a twist. Wear it to dinner, wear it to yoga, or work out on a hot day. Everything you do comes back to you.
Shop Now