Organic Hemp Clothing Australia
Organic Hemp Clothing Australia
For centuries now, mankind has been using cotton, silk (from silkworms), wool from sheep, linen from flaxseed and other such materials for his clothing. But it is only now that hemp is being increasingly used as a source to make clothes. Organic hemp clothing is gradually gaining popularity in Australia. This is because it does not wear out as quickly as cotton (and that is saying something, as even cotton is relatively long-lasting as a source of fabric). Also, hemp is more tensile and flexible.
Our organic hemp clothing range for Australia covers pretty much all kinds of garments, from menswear like tees and jackets to skirts, dresses and tops for the ladies. We also stock kids' clothes made from hemp. Our online store Tantrika has some great options available for all of you folk looking for clothes that add to the glamour quotient in your life without compromising on either your comfort level or your values with respect to preserving our environment.
Organic hemp clothing in Australia is popular for its durability and the fact that its flexibility offers a great fit to the individual, whether it is inner or other glamour wear such as a dress. Our section of organic hemp clothing for Australia covers everything from a poncho to inner wear like bras to singlets and tunics, and even leggings. Our Nomads Hemp Wear range of clothing is especially famous.
Do visit our online store and take advantage of the sales currently underway. We are offering numerous clothing from Nomads and other brands at clearance rates, which are easily cheaper than the original rates by a third. Also, we offer you the option of making your payment in instalments, which are too interest-free. You can do so using AfterPay. Get in touch with us today to get your pair of clothing.
Shop Now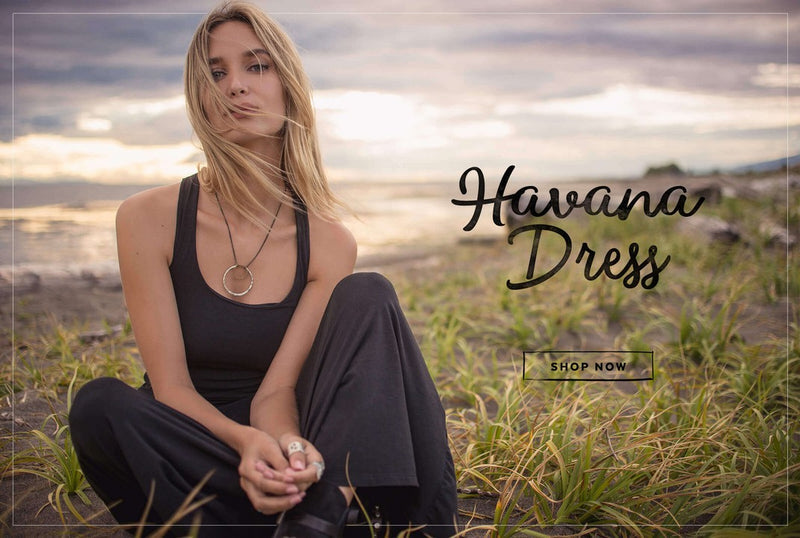 Havana Dress
A classic double-oh-seven, if mermaids were in Cuba, strappy Maxi dress with ooh la la written all over it in organic cotton and bamboo. Ruched on the sides and down the back for those oh-so-important curve loving (and hiding) gathers, and straps all over the back that attach to metal O rings. Doubled front, but not a built-in bra. Shaken not stirred...
Shop Now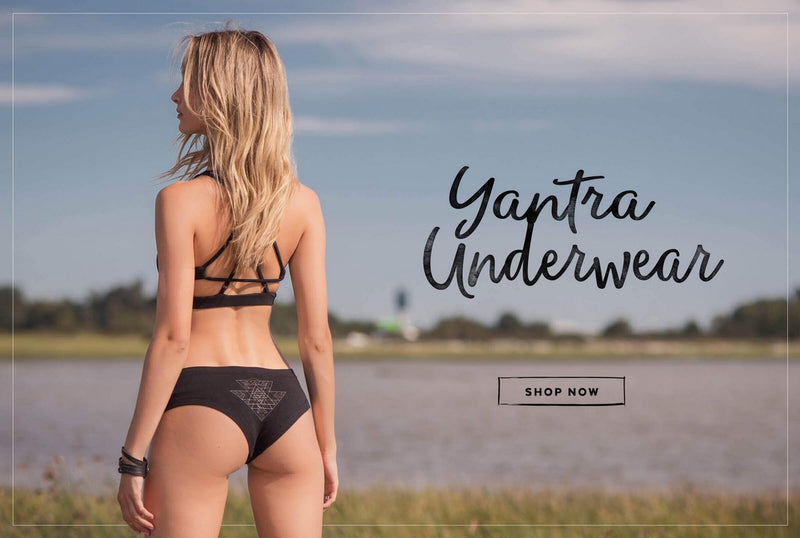 Yantra Underwear
Basscoast babe approved straptastic bra and underwear in luxurious and thick 280g/m bamboo and organic cotton blend. Bra has multiple geometric straps in the back that works perfectly under all kinds of low backed (or shirtless) options. Bottoms have a little more cheek action and have our favourite yantra tattoo print for energizing your root chakra.
Shop Now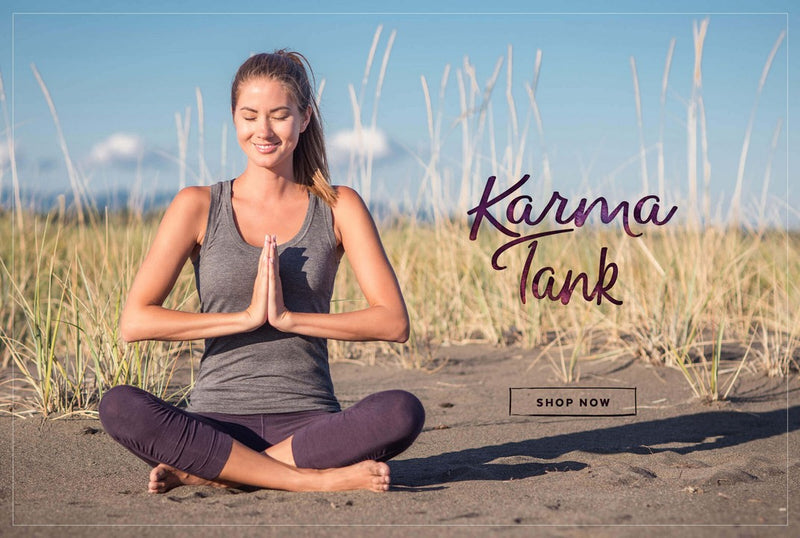 Karma Tank
Simple tank from the front, whole lotta shazam from the back in our light bamboo Melange. Cross over back with large keyhole ending in a twist. Wear it to dinner, wear it to yoga, or work out on a hot day. Everything you do comes back to you.
Shop Now