Organic Hemp Fibre Australia
Organic Hemp Fibre Australia
As a source of raw material for clothing and apparel, organic hemp fibre is fast gaining popularity in Australia. This plant has been made legal in Australia since 2017. This plant has several uses for mankind, and organic hemp fibre produced in Australia is increasingly becoming a mass favourite on account of its strength, its flexibility and ability to make a perfect cut for your clothes.
At Tantrika, we use organic hemp fibre for a variety of clothing apparel for kids and grownups (both sexes) in Australia. You can have hemp undergarments, hemp formal dresses and even casual tees, shorts, and jackets. In particular, our Nomad collection has a wide range of clothes made from hemp –right from ladies bras and boxers for men to dresses for formal occasions and everything in between.
Besides, organic hemp fibre in Australia is obtained in a very eco-friendly way and is one of the most sustainable fabrics available nowadays. This fabric is soft and luxuriant to the touch, so your skin is always happy. It is breathable, and one of its chief characteristics is it protects your skin from harmful UV (ultraviolet) radiation. What more can anybody want in raw material for cloth?
The nature of organic hemp fibre is such that clothes in Australia made from it are naturally stylish and take to your curves and body silhouette like a second skin. Just check out our Nomads Dresses range, and you will understand what we mean. This fabric is soft as well as sturdy, so your clothes made from hemp will last a lifetime without any change to their texture.
There is an advantage to the environment as well. Cloth made from hemp requires very little water to be manufactured compared to other materials. This plant also requires less land to grow and flourish. Ultimately, you do the earth very little harm (actually, none) when you choose hemp. So, visit us today to choose yours.
Shop Now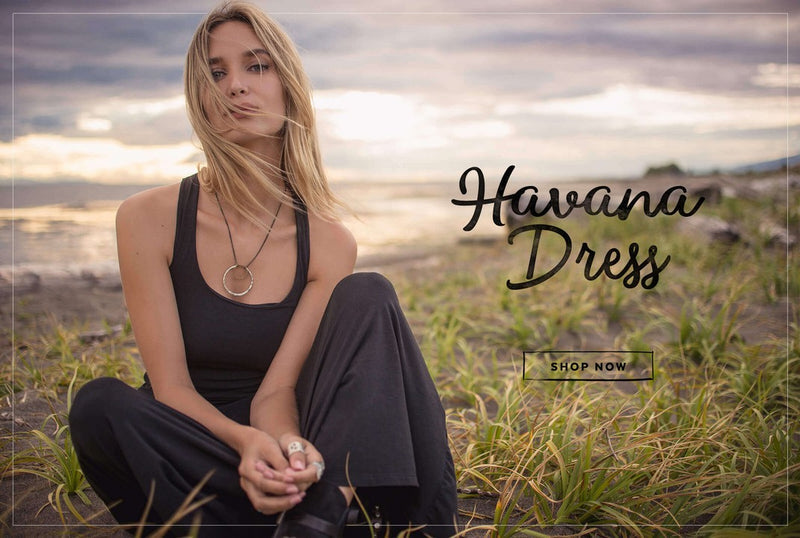 Havana Dress
A classic double-oh-seven, if mermaids were in Cuba, strappy Maxi dress with ooh la la written all over it in organic cotton and bamboo. Ruched on the sides and down the back for those oh-so-important curve loving (and hiding) gathers, and straps all over the back that attach to metal O rings. Doubled front, but not a built-in bra. Shaken not stirred...
Shop Now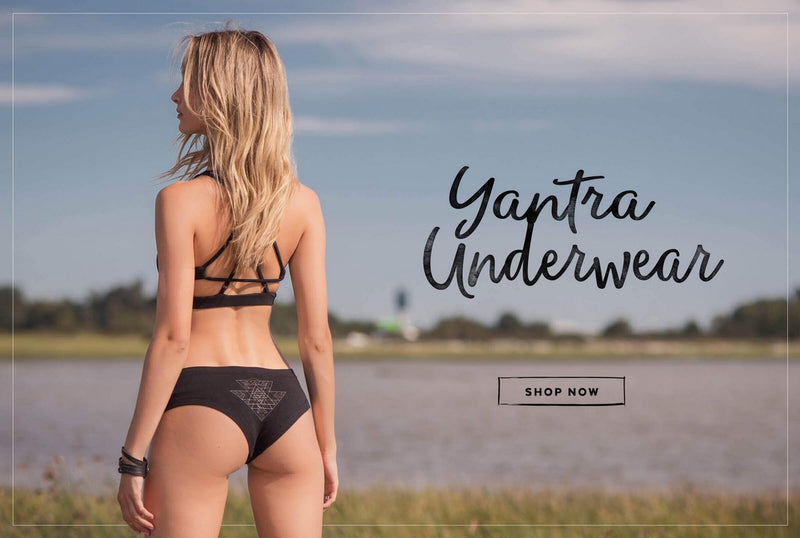 Yantra Underwear
Basscoast babe approved straptastic bra and underwear in luxurious and thick 280g/m bamboo and organic cotton blend. Bra has multiple geometric straps in the back that works perfectly under all kinds of low backed (or shirtless) options. Bottoms have a little more cheek action and have our favourite yantra tattoo print for energizing your root chakra.
Shop Now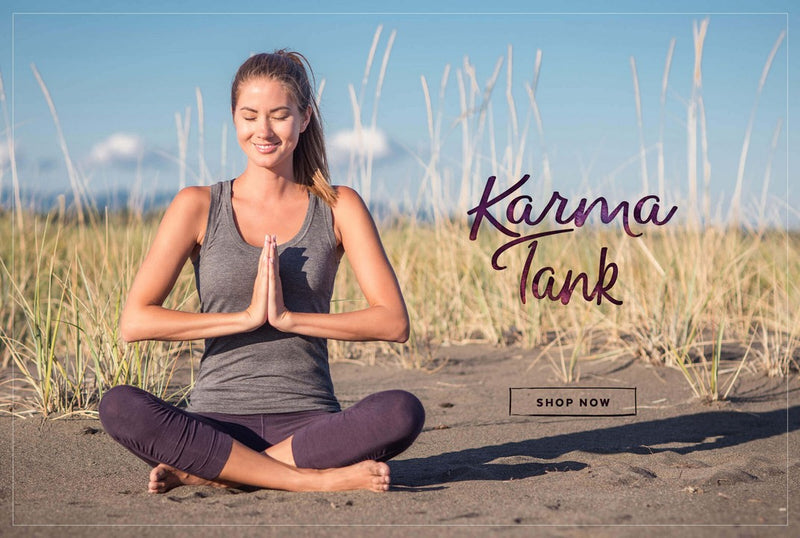 Karma Tank
Simple tank from the front, whole lotta shazam from the back in our light bamboo Melange. Cross over back with large keyhole ending in a twist. Wear it to dinner, wear it to yoga, or work out on a hot day. Everything you do comes back to you.
Shop Now