Hemp Underwear Australia
Finding a Hemp Underwear in Australia that will not infect you in any way? You have come to the right page!
Hemp Underwear in Australia comes from organic and sustainable sources and is made from the finest organic hemp. Hemp is perfect for your skin as it is naturally anti-microbial, which means it inhibits the growth of bacteria and fungi. It also has UV filters in its natural oils to protect you from sun damage while also cooling and calming your skin.
Tantrika is the answer to your search. Our mission is to make you feel good about yourself by wearing our pieces that will make your living environment more beautiful and peaceful. Tantrika hemp Underwear in Australia is made from the softest, most comfortable weave of organically grown hemp. Our Underwears are perfect for everyday wear, whether it be for periods or during pregnancy. In addition, Tantrika products are designed to flatter your body shape and match any outfit with ease. We make our 100% hemp underwear in Australia using organically grown hemp fibres that have been woven into a soft and comfortable stretch fabric. Our natural fibre leggings are a must-have wardrobe essential for anyone who needs to feel good about what they wear.
We feature Nomads Hemp Wear which is one of the world's most innovative brands of fair trade, organic clothing. With a focus on style, contemporary design and high-quality hemp fabrics, Nomads Hemp Wear uses its unique blend of hemp, bamboo and total organic cotton to create a whole range of fashionable clothing. From their men's underwear to their women's undergarments and swimwear, Nomads Hemp Wear has you covered for every occasion.
Tantrika's Hemp underwear in Australia provides you with the best and chemical-free underwear, which will make you confident and keep you healthy too. Search for yours today.
Shop Now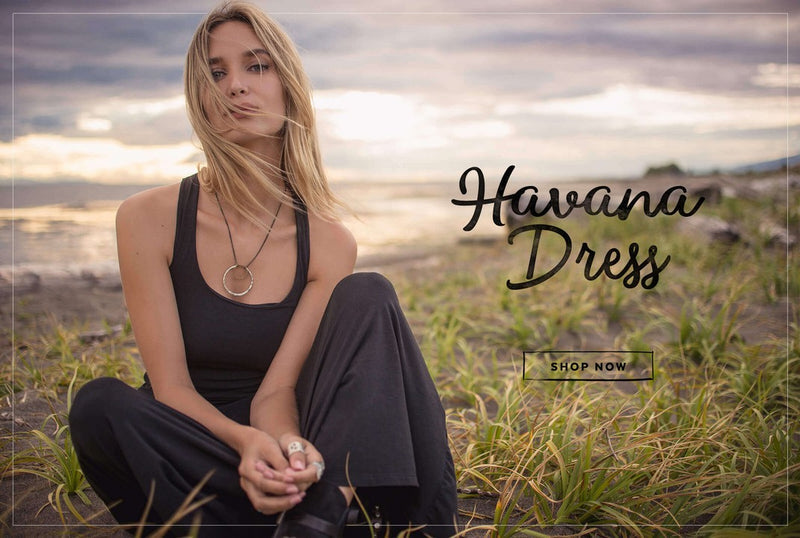 Havana Dress
A classic double-oh-seven, if mermaids were in Cuba, strappy Maxi dress with ooh la la written all over it in organic cotton and bamboo. Ruched on the sides and down the back for those oh-so-important curve loving (and hiding) gathers, and straps all over the back that attach to metal O rings. Doubled front, but not a built-in bra. Shaken not stirred...
Shop Now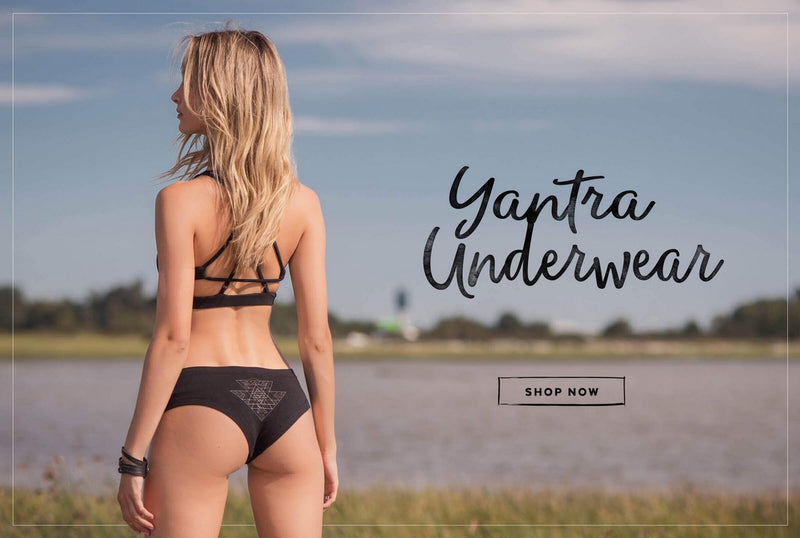 Yantra Underwear
Basscoast babe approved straptastic bra and underwear in luxurious and thick 280g/m bamboo and organic cotton blend. Bra has multiple geometric straps in the back that works perfectly under all kinds of low backed (or shirtless) options. Bottoms have a little more cheek action and have our favourite yantra tattoo print for energizing your root chakra.
Shop Now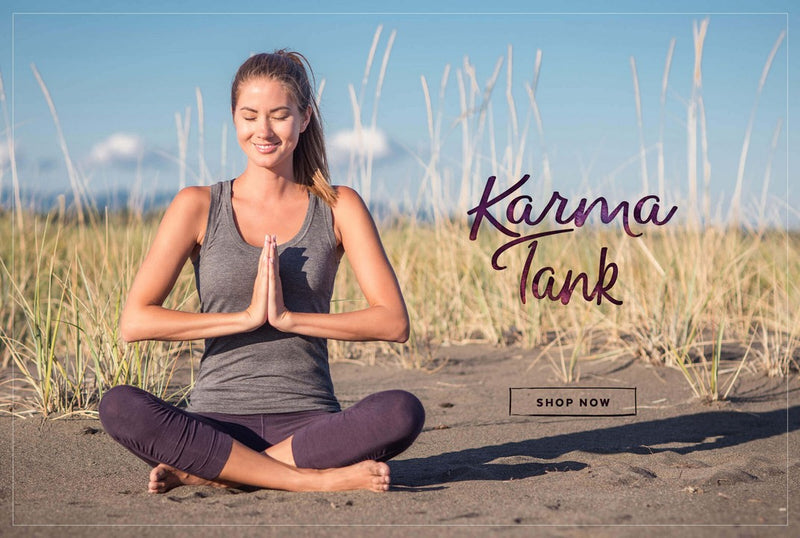 Karma Tank
Simple tank from the front, whole lotta shazam from the back in our light bamboo Melange. Cross over back with large keyhole ending in a twist. Wear it to dinner, wear it to yoga, or work out on a hot day. Everything you do comes back to you.
Shop Now