Organic Cotton Underwear Australia
Organic Cotton Underwear Australia
Nobody amongst us would like to compromise on comfort when it comes to underwear. Apart from protecting us and providing support to our bodies, the right underwear also complements the clothes above it and helps you come across as dignified and confident in your overall look. Particularly, when the underwear you use is organic, protection against skin rashes due to the use of latex, wiring, synthetic padding etc., is guaranteed. That is why we have invested heavily in providing organic cotton underwear to everybody residing in Australia.
We are Tantrika, and we specialise in clothes that are made organically from naturally-sourced materials like wood and bamboo. Our diverse range of clothes also includes organic cotton underwear that we produce, stock and supply in Australia. Whether it is a bra or a bottom for ladies or boxers for the gents, we stock intimates in soft fabric made of hemp and cotton that is breathable, soothes your skin and can absorb sweat and other stuff, so you feel clean, dry and comfortable throughout the day. Our organic cotton underwear for Australia comes from brands as well-known as Maheshe & PlazmaLab and Nomads Hemp Wear.
The organic cotton underwear for ladies of Australia we stock includes the whole underwear range from Nomads – Nomads Hemp Wear Temptress, Swoon, and Delilah, among others. We also have naked underwear for you that offers that uniquely soft, luxuriant feel, plus ensure no lines and creases on the clothes you wear over these.
For menfolk, we have Beyond Boxers from the same brand that are as comfortable on your body as they are on your wallet. As all of these are made from organic cotton, hemp, etc., you needn't bother about harming the environment when you wear these. Get a pair for you today.
Shop Now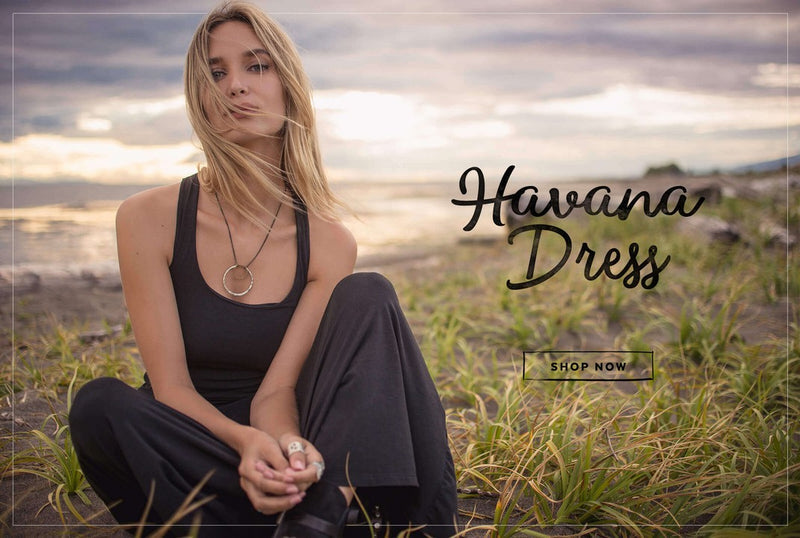 Havana Dress
A classic double-oh-seven, if mermaids were in Cuba, strappy Maxi dress with ooh la la written all over it in organic cotton and bamboo. Ruched on the sides and down the back for those oh-so-important curve loving (and hiding) gathers, and straps all over the back that attach to metal O rings. Doubled front, but not a built-in bra. Shaken not stirred...
Shop Now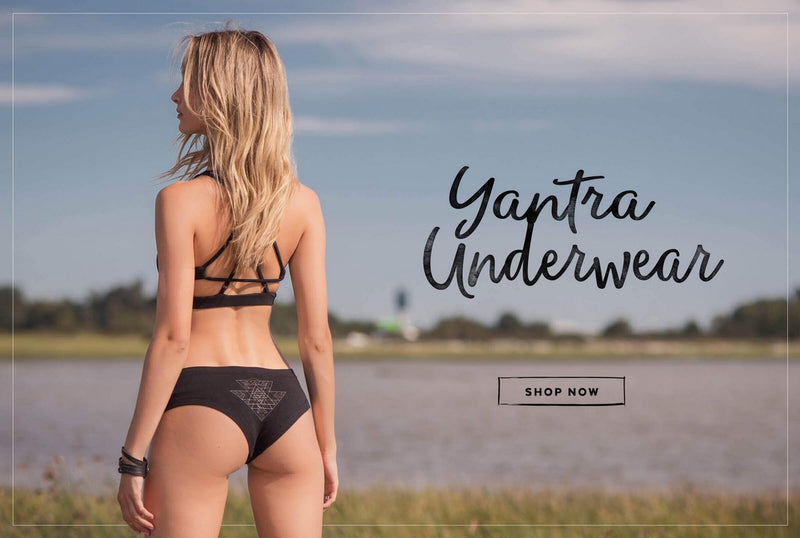 Yantra Underwear
Basscoast babe approved straptastic bra and underwear in luxurious and thick 280g/m bamboo and organic cotton blend. Bra has multiple geometric straps in the back that works perfectly under all kinds of low backed (or shirtless) options. Bottoms have a little more cheek action and have our favourite yantra tattoo print for energizing your root chakra.
Shop Now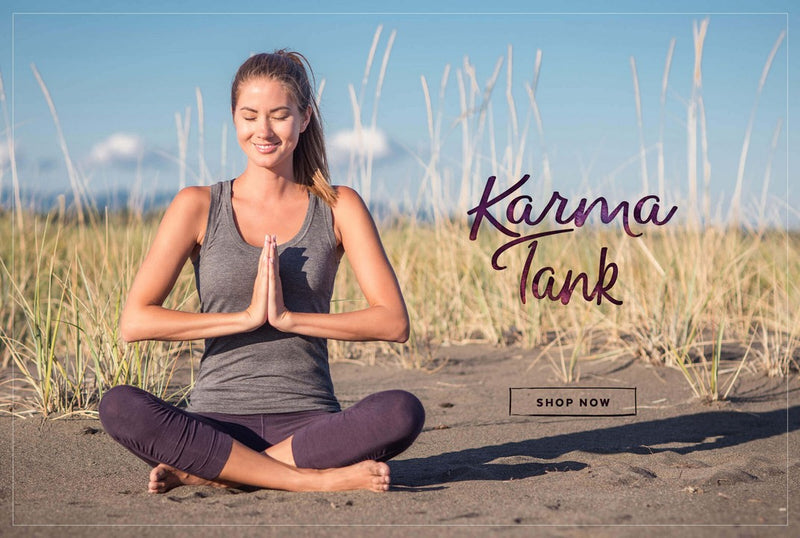 Karma Tank
Simple tank from the front, whole lotta shazam from the back in our light bamboo Melange. Cross over back with large keyhole ending in a twist. Wear it to dinner, wear it to yoga, or work out on a hot day. Everything you do comes back to you.
Shop Now