Men's Shirt Online Australia
Men's Shirt Online Australia
Are you looking for a men's shirt online brand in Australia that blends fine personal style and 'currently in' fashion with a sense of responsibility towards the planet? If yes, you have chosen us wisely.
We are Tantrika, an online clothes, accessories, and home décor store-based and operating in Australia. We specialise in creating modern-looking, quirky clothes out of eco-friendly and natural substances like bamboo, wood and hemp. Our men's shirt online collection for Australia actually consists of funky shirts, t-shirts, hoodies, jackets and shorts. We create our unique designs and apparel to suit the casual, stylish and chic looks that most men prefer nowadays. Mostly available in raw, earthy colours like a range of browns, greys and blues with the occasional white, you can find men's shirts online available throughout Australia that come with bold, unique prints and are fitted for casual comfort.
In particular, our Plazmalab collection has shirts with straight side contouring, loose sleeves, crisp collaring at the top and a button-down feature as well. This collection of men's shirts online will make heads turn wherever you are in Australia and also make others want to have one. With colouring that brings out the rugged yet gentle vibe of your personality, our men's shirts online for Australia are made from natural materials like hemp and bamboo. These are not only great for the environment but keep you comfortable throughout, being breathable and lightweight material.
Our online men's shirt collection for Australia also includes a variety of t-shirts and hoodies, apart from jackets. Do visit our website today to try out a whole new look! If you have any questions, do not forget to give us a call.
Shop Now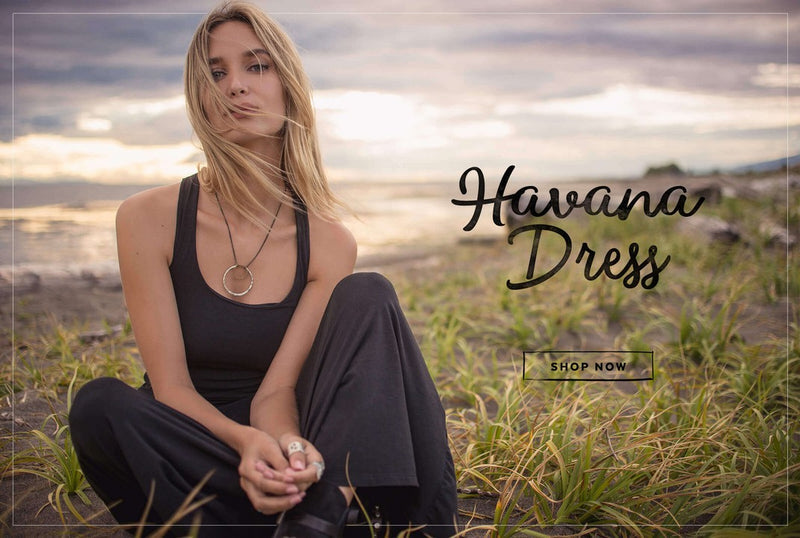 Havana Dress
A classic double-oh-seven, if mermaids were in Cuba, strappy Maxi dress with ooh la la written all over it in organic cotton and bamboo. Ruched on the sides and down the back for those oh-so-important curve loving (and hiding) gathers, and straps all over the back that attach to metal O rings. Doubled front, but not a built-in bra. Shaken not stirred...
Shop Now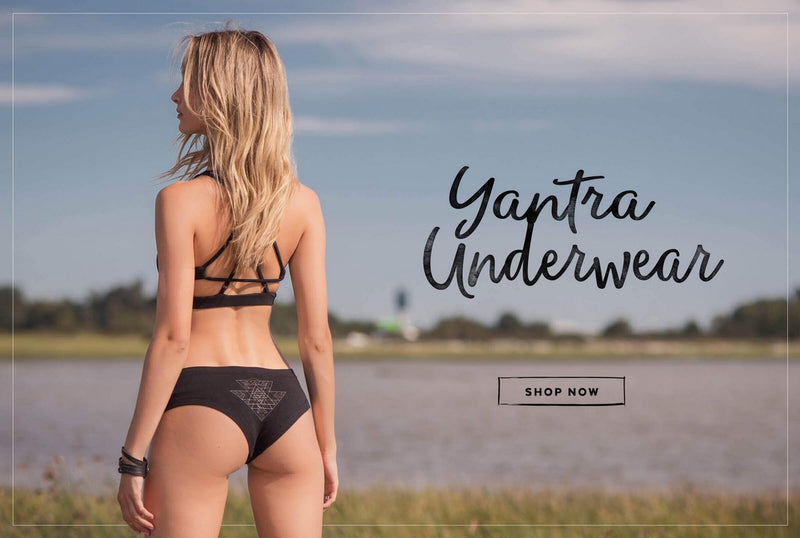 Yantra Underwear
Basscoast babe approved straptastic bra and underwear in luxurious and thick 280g/m bamboo and organic cotton blend. Bra has multiple geometric straps in the back that works perfectly under all kinds of low backed (or shirtless) options. Bottoms have a little more cheek action and have our favourite yantra tattoo print for energizing your root chakra.
Shop Now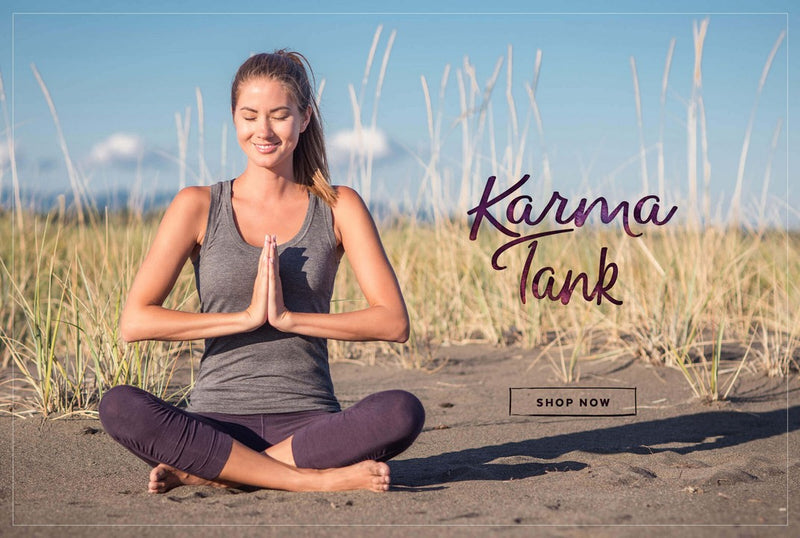 Karma Tank
Simple tank from the front, whole lotta shazam from the back in our light bamboo Melange. Cross over back with large keyhole ending in a twist. Wear it to dinner, wear it to yoga, or work out on a hot day. Everything you do comes back to you.
Shop Now