Mens Hoodies Online Australia
Mens Hoodies Online Australia
At Tantrika, try the Mens Hoodies Online in Australia!
Tantrika is one of Australia's leading organic hemp clothing, eco-fashion and funky accessories stores. We offer a wide range of unusual and stylish hemp, bamboo, organic cotton and fair trade products for men, women and children, including T-shirts, tops, hoodies, dresses and skirts. However, we have many brands like Nomads, Batucada and Maheshe clothing, which add value to ethically made, organic and natural products. It features the brand Plazmalab which is the king of Mens Hoodies Online in Australia.
Our store is located in Kuranda, whose location in Tropical North Queensland gives us the inspiration to be natural and individual. We design our eco-friendly, sustainable hooded jumpers and sweatshirts from natural fibres to last long after you've returned home. They're perfect for visitors from around the world who want to take a reminder of our paradise with them. Our mission is to bring you individual pieces designed in Australia and made using sustainable materials. Bringing quality alternative clothing to people who are interested in a conscious and ethical approach to life.
When buying from brands that use sustainable methods, we can have the confidence of knowing that our purchases are helping lead to a better future. So whether you're looking for that perfect sweatshirt or hoodie, we have so many things in store for you. In addition, we designed our male Hoodie selection to go with jeans and other casual attire but to also be cool and feel like you are wearing a comfortable second skin. We use hemp and organic cotton because these fibres are natural, breathable, and feel nice against the skin.
So if you wish to have Mens Hoodies Online in Australia, explore with us today. We are always here to serve!
Shop Now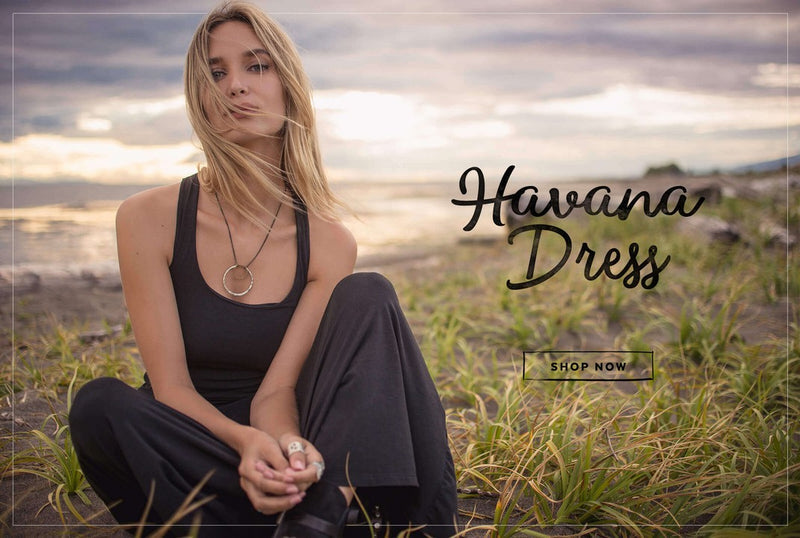 Havana Dress
A classic double-oh-seven, if mermaids were in Cuba, strappy Maxi dress with ooh la la written all over it in organic cotton and bamboo. Ruched on the sides and down the back for those oh-so-important curve loving (and hiding) gathers, and straps all over the back that attach to metal O rings. Doubled front, but not a built-in bra. Shaken not stirred...
Shop Now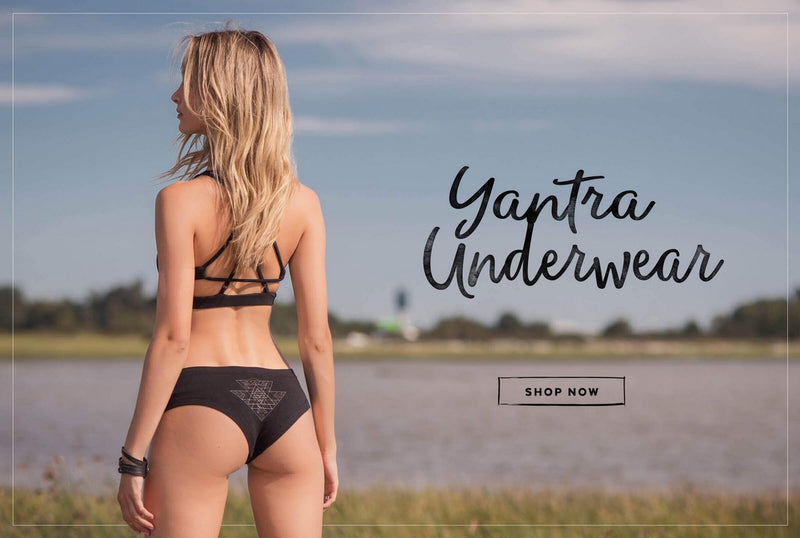 Yantra Underwear
Basscoast babe approved straptastic bra and underwear in luxurious and thick 280g/m bamboo and organic cotton blend. Bra has multiple geometric straps in the back that works perfectly under all kinds of low backed (or shirtless) options. Bottoms have a little more cheek action and have our favourite yantra tattoo print for energizing your root chakra.
Shop Now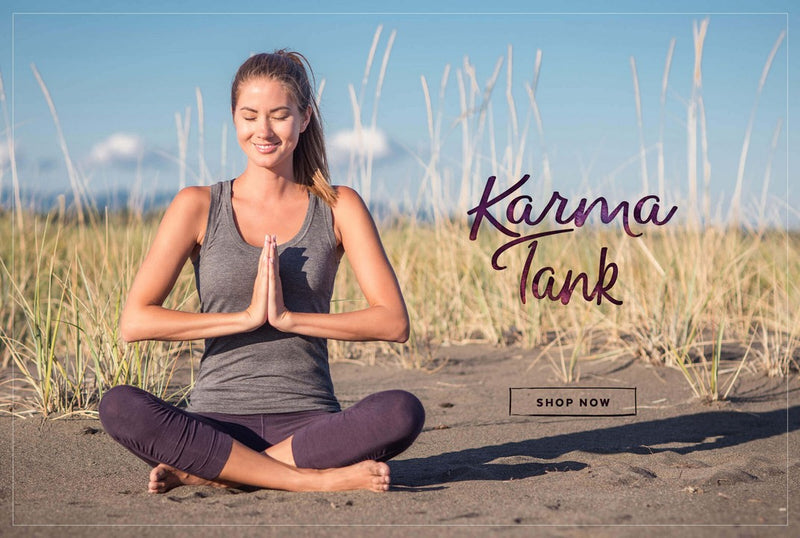 Karma Tank
Simple tank from the front, whole lotta shazam from the back in our light bamboo Melange. Cross over back with large keyhole ending in a twist. Wear it to dinner, wear it to yoga, or work out on a hot day. Everything you do comes back to you.
Shop Now