Nomads Clothing Australia
Nomads Clothing Australia
Nomads Hemp Wear has been at the forefront of our sustainable fashion trend for decades with its selection of organic, eco-friendly garments for men and women. Using the natural fibres of bamboo hemp and 100% organic cotton, their assortment of clothes and intimates are ideal for wearing day or night, for yoga classes, festivities and other occasions in utmost style and comfort. Tantrika offers an assortment of Nomads clothing in Australia so that you can be fashionable everyday along with being ethical.
Nomads Hemp Wear in Australia's assortment of organic cotton clothes is continually increasing. Our makers adore organic cotton since it is better for the world, the cotton producers and the people wearing the garments. Additionally, the Nomads clothing in Australia is highly comfy since the natural fibres let your skin breathe, leaving you fresh in the summer and toasty in the winter. The brand's specifically created hemp mixes represent its passion for the planet balanced with an urban attitude.
All the clothes from Nomads clothing in Australia are free from artificial chemicals that always keep your skin safe. The clothes may hurt your pocket, but the awareness you are spreading by wearing eco-friendly clothing goes a long way. Further, these clothes would last long.
The main advantage of following sustainable clothing is that it allows us and our youngsters to breathe freely and offers clean water to drink. Brands that don't follow sustainable fashion probably amount to carbon dioxide emissions, damaging the ground and loading the dumps with plastic. The jacket one purchases from a retailer will not exit the planet for years, and the chemicals and pesticides will ultimately harm the water bodies and aquatic life. So it is high time that we must support sustainable brands. Check out the collection of Nomads clothing in Australia at Tantrika.
Shop Now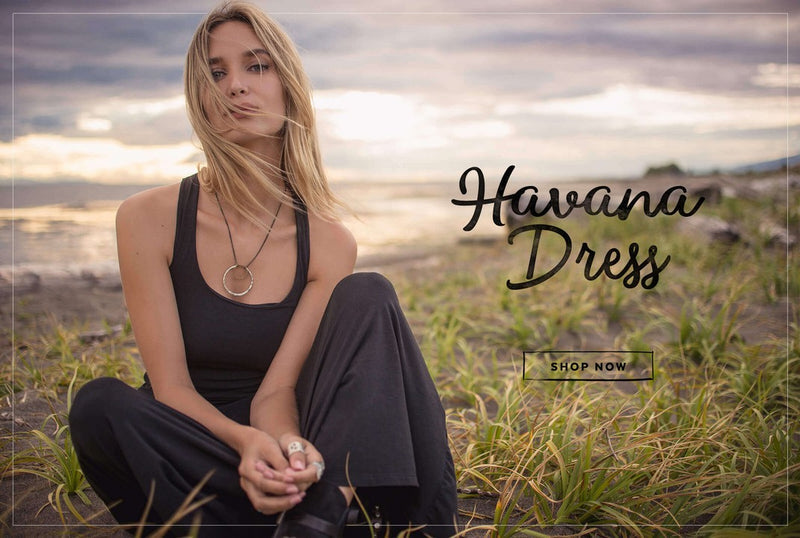 Havana Dress
A classic double-oh-seven, if mermaids were in Cuba, strappy Maxi dress with ooh la la written all over it in organic cotton and bamboo. Ruched on the sides and down the back for those oh-so-important curve loving (and hiding) gathers, and straps all over the back that attach to metal O rings. Doubled front, but not a built-in bra. Shaken not stirred...
Shop Now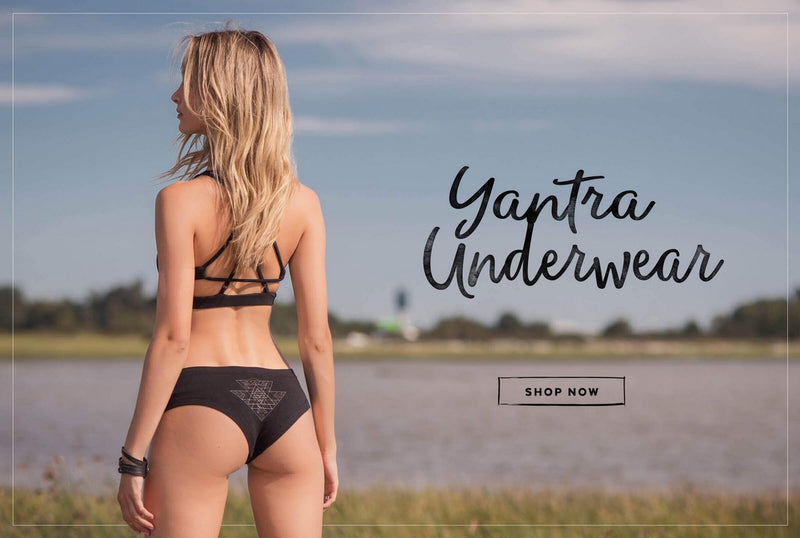 Yantra Underwear
Basscoast babe approved straptastic bra and underwear in luxurious and thick 280g/m bamboo and organic cotton blend. Bra has multiple geometric straps in the back that works perfectly under all kinds of low backed (or shirtless) options. Bottoms have a little more cheek action and have our favourite yantra tattoo print for energizing your root chakra.
Shop Now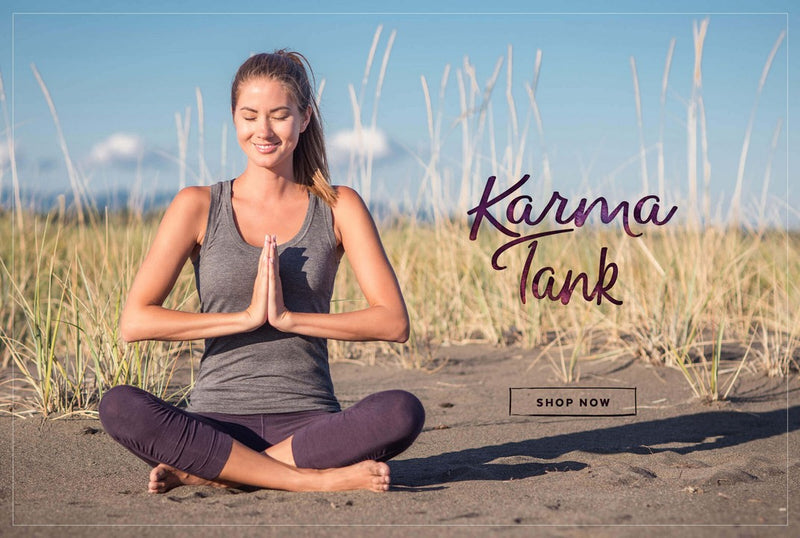 Karma Tank
Simple tank from the front, whole lotta shazam from the back in our light bamboo Melange. Cross over back with large keyhole ending in a twist. Wear it to dinner, wear it to yoga, or work out on a hot day. Everything you do comes back to you.
Shop Now