Organic Cotton Bra Australia
Organic Cotton Bra Australia
Ladies, are you looking for that perfect fit, material and shape for your bra that actually compliments your figure beautifully and does not do strenuous work involving lifting the arms and moving the chest region inconvenient? Our range of organic cotton bras available throughout Australia might just be the answer for you.
We are Tantrika, and we focus on using organic, naturally available materials like wood, bamboo and hemp for all your garments, including underwear. Our organic cotton bra range for the ladies of Australia is meant to give full priority to your comfort and offer you a choice of bras that fully support your body as well as the outer garments covering them.
We chiefly stock the Nomads Hemp Wear organic cotton bras and sell these online all over Australia. These come in a variety of materials and fits. Some of them are deeply cut; some others have lace trimming. Most come with catchy back supports and patterns, so even see-through tees won't take the dignity out of your final look. Starting at affordable rates, all our organic cotton bras for Australia are affordable. Additionally, you also enjoy the option of making interest-free payments in instalments using AfterPay.
Currently, there is a sale on some Nomads organic cotton bra products for Australia, like the Nomads Hemp Wear Minx Underwear. You don't necessarily burn a hole in your pocket when shopping with us.
When you choose organic cotton underwear, you choose the safety of your skin from latex and wires. You choose a breathable fabric that lets your skin feel cool and comfortable. But most importantly, you choose a sustainable way of making garments that do not hurt the environment much.
If you feel all the above are reasons enough to shop with us, do pay our website a visit!
Shop Now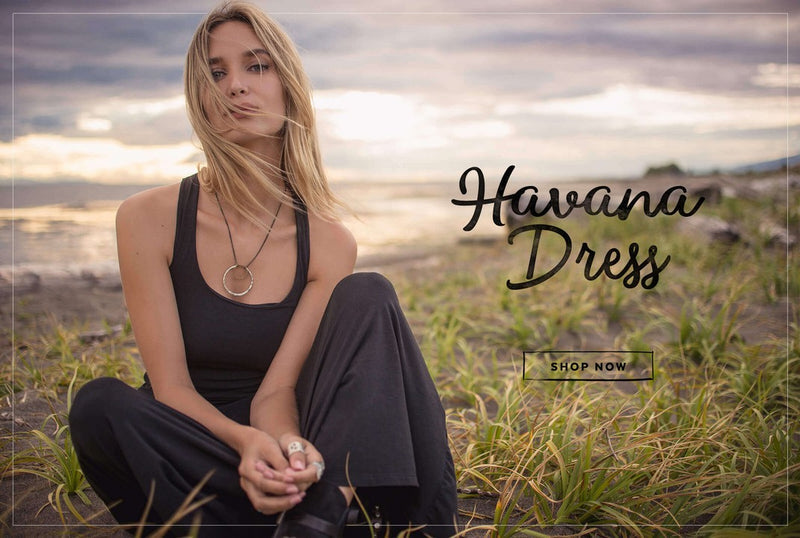 Havana Dress
A classic double-oh-seven, if mermaids were in Cuba, strappy Maxi dress with ooh la la written all over it in organic cotton and bamboo. Ruched on the sides and down the back for those oh-so-important curve loving (and hiding) gathers, and straps all over the back that attach to metal O rings. Doubled front, but not a built-in bra. Shaken not stirred...
Shop Now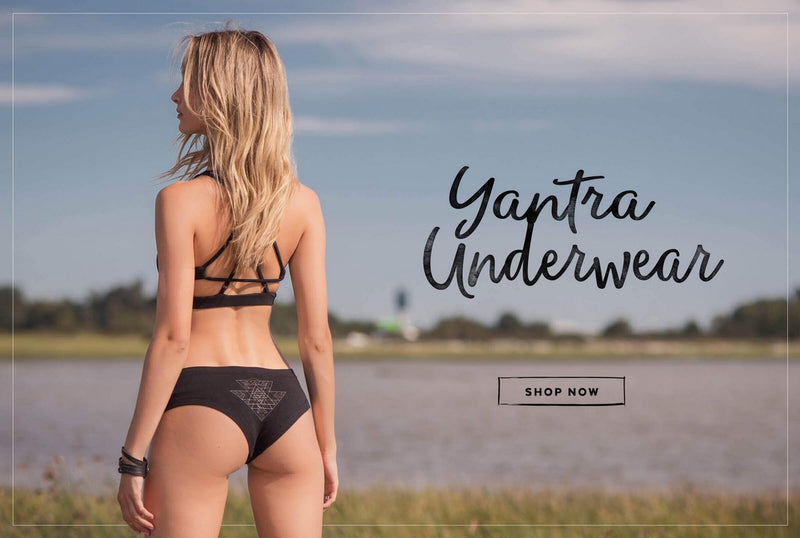 Yantra Underwear
Basscoast babe approved straptastic bra and underwear in luxurious and thick 280g/m bamboo and organic cotton blend. Bra has multiple geometric straps in the back that works perfectly under all kinds of low backed (or shirtless) options. Bottoms have a little more cheek action and have our favourite yantra tattoo print for energizing your root chakra.
Shop Now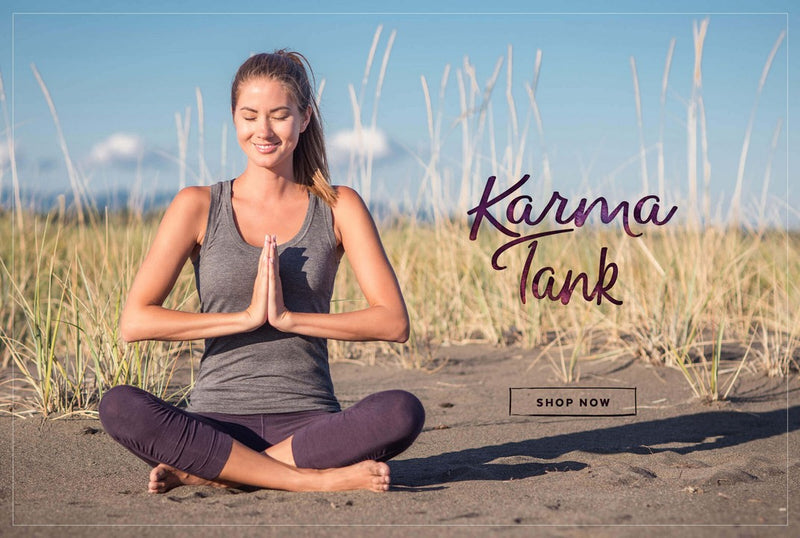 Karma Tank
Simple tank from the front, whole lotta shazam from the back in our light bamboo Melange. Cross over back with large keyhole ending in a twist. Wear it to dinner, wear it to yoga, or work out on a hot day. Everything you do comes back to you.
Shop Now