Women's Bamboo Underwear Australia
Women's Bamboo Underwear Australia
Searching for Women's Bamboo Underwear in Australia? We have the best results for you!
Tantrika is committed to providing beautiful, quality clothing that is eco-friendly, ethical and sustainable. Our clothing is made with fabrics that have the least impact on our planet. Our clothing is made from natural, renewable fabrics like hemp, bamboo, and organic cotton. Bamboo is a fast-growing grass that can be harvested every 3 years without harming the plant. When we harvest bamboo, we leave it intact and only take what we need. This also enables the plant to grow back even stronger!
Our range of Women's Bamboo Underwear in Australia is a perfect mix of comfort and ease. Made from one hundred per cent bamboo, our versatile range of bamboo underwear is the perfect addition to your day-to-day life. Bamboo is a natural fibre that offers superior performance for both everyday and sportswear. In addition, it's an extremely versatile fabric suitable for all kinds of activities. You can wear it to the gym, yoga class, or running errands.
Nomads Hemp Wear is a sustainable clothing company that uses bamboo fire in all its clothing. By blending it in all of their garments, including their luxe range of underwear, they ensure that their clothes remain moisture-wicking, breathable, and temperature regulating. Help them take over the fashion industry one bamboo garment at a time. It's not a surprise that many sustainable fashion brands use bamboo, but among them, Nomads Hemp Wear is very transparent when it comes to Bamboo use. The fabrics are naturally anti-bacterial and thermo-regulating.
Don't let a case of the blues spoil your day. Colour yourself happy with our stylish collection of bamboo garments – designed with you and your busy life in mind. Come to Tantrika if you wish to have Women's Bamboo Underwear in Australia!
Shop Now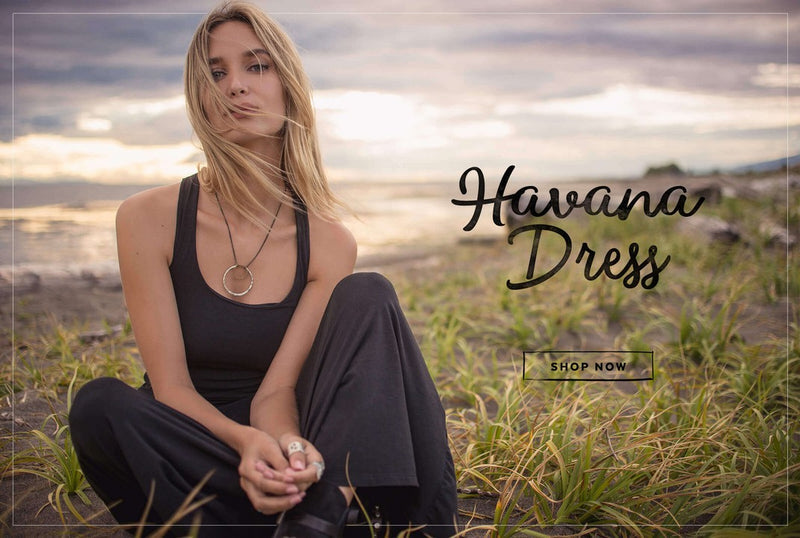 Havana Dress
A classic double-oh-seven, if mermaids were in Cuba, strappy Maxi dress with ooh la la written all over it in organic cotton and bamboo. Ruched on the sides and down the back for those oh-so-important curve loving (and hiding) gathers, and straps all over the back that attach to metal O rings. Doubled front, but not a built-in bra. Shaken not stirred...
Shop Now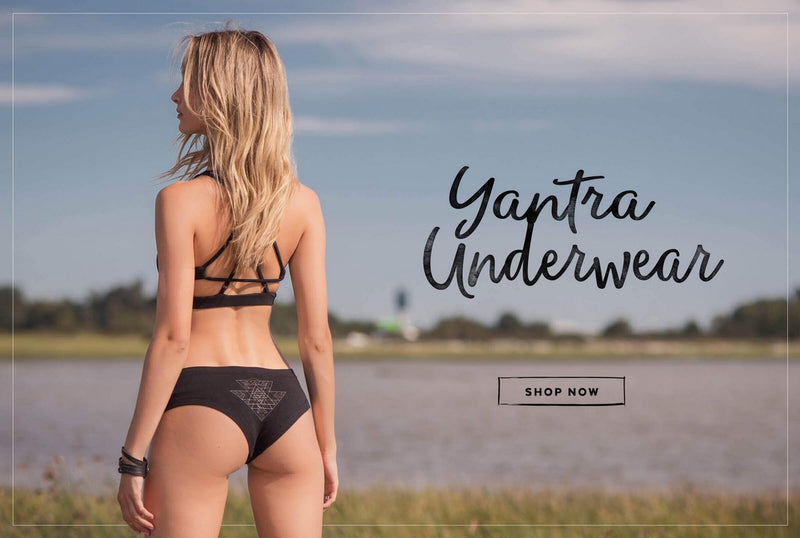 Yantra Underwear
Basscoast babe approved straptastic bra and underwear in luxurious and thick 280g/m bamboo and organic cotton blend. Bra has multiple geometric straps in the back that works perfectly under all kinds of low backed (or shirtless) options. Bottoms have a little more cheek action and have our favourite yantra tattoo print for energizing your root chakra.
Shop Now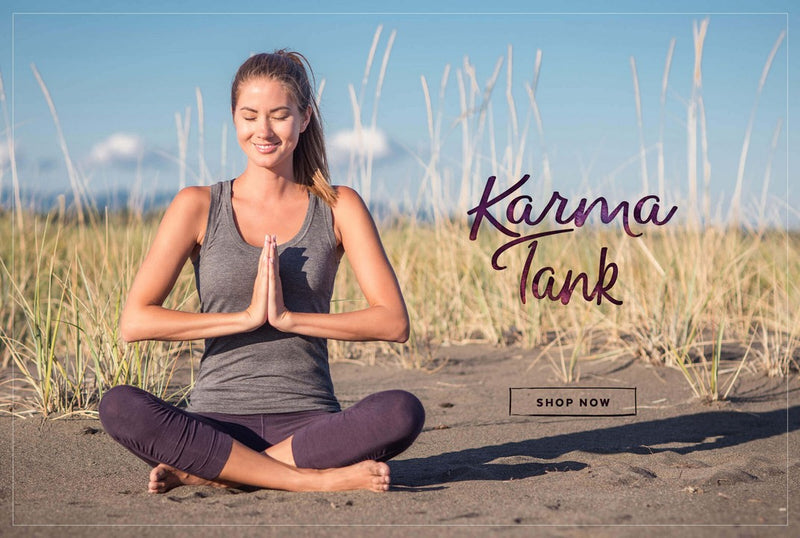 Karma Tank
Simple tank from the front, whole lotta shazam from the back in our light bamboo Melange. Cross over back with large keyhole ending in a twist. Wear it to dinner, wear it to yoga, or work out on a hot day. Everything you do comes back to you.
Shop Now