Women's Hemp Clothing Australia
Women's Hemp Clothing Australia
Looking for earth-friendly Women's Hemp Clothing in Australia? We have all you need!
It's time for a change. Hemp clothing is the way to a brighter future. Tantrika supports a sustainable planet and fair trade practices in all our garments. Hemp is a superior fabric. It is the only natural fibre that can absorb and release moisture without feeling wet or clammy. With Hemp, you don't have to compromise looks for comfort. Our designers have created an incredible range of women's and men's hemp clothing made from top-quality materials. Indulge in our beautiful creations and feel good about your choice. We use organic hemp to design natural clothing that is affordable to all.
By choosing to buy hemp clothing and accessories, you are helping to support sustainable practices. Hemp clothing is a fantastic material that is durable and comfortable. It can be worn in any season; it breathes with the body, which is the ultimate comfort. As an organic plant, hemp fibres absorb carbon dioxide. While offering women's hemp clothing in Australia, we pride ourselves on giving back to the earth by producing all of our garments using organic, sustainable hemp practices. Wearing organic hemp clothing is more than just looking good. It's an overt statement of a sustainable future and a better world for our children.
Feeling great is a natural thing, so why not wear our Hemp clothing? It's made from a sustainable and renewable natural fibre that requires no pesticides or chemicals. Our Women's Hemp Clothing in Australia is more comfortable, soft, and breathable than other fabrics. It's easier to wear, will last longer and comes in a range of styles. Tired of buying cheap clothes that don't last? Want to buy clothes made from natural fibres that feel amazing and look great? You can have it all with Tantrika!
Shop Now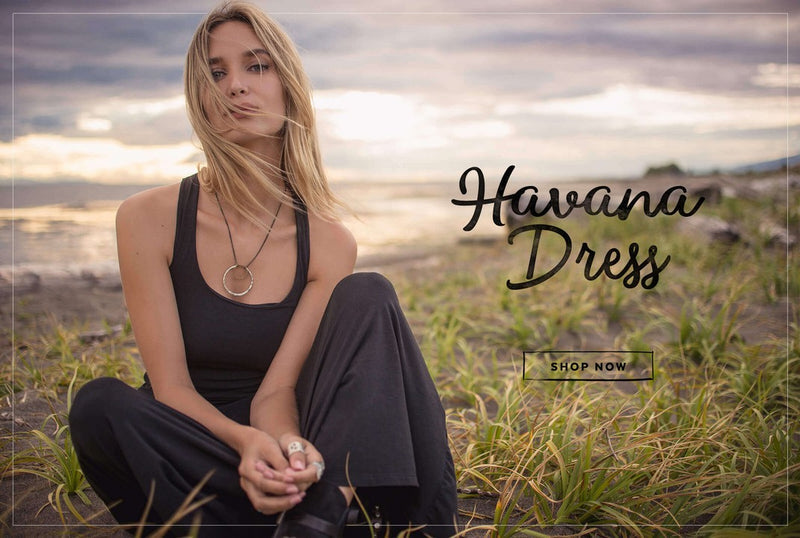 Havana Dress
A classic double-oh-seven, if mermaids were in Cuba, strappy Maxi dress with ooh la la written all over it in organic cotton and bamboo. Ruched on the sides and down the back for those oh-so-important curve loving (and hiding) gathers, and straps all over the back that attach to metal O rings. Doubled front, but not a built-in bra. Shaken not stirred...
Shop Now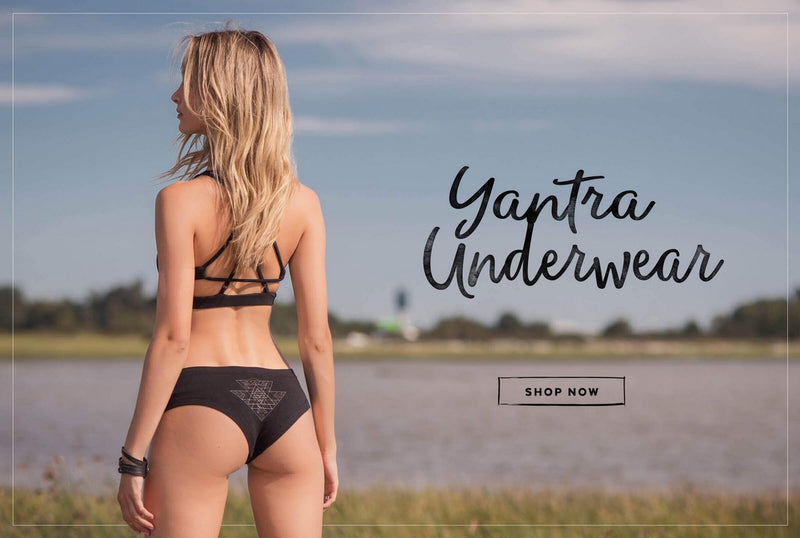 Yantra Underwear
Basscoast babe approved straptastic bra and underwear in luxurious and thick 280g/m bamboo and organic cotton blend. Bra has multiple geometric straps in the back that works perfectly under all kinds of low backed (or shirtless) options. Bottoms have a little more cheek action and have our favourite yantra tattoo print for energizing your root chakra.
Shop Now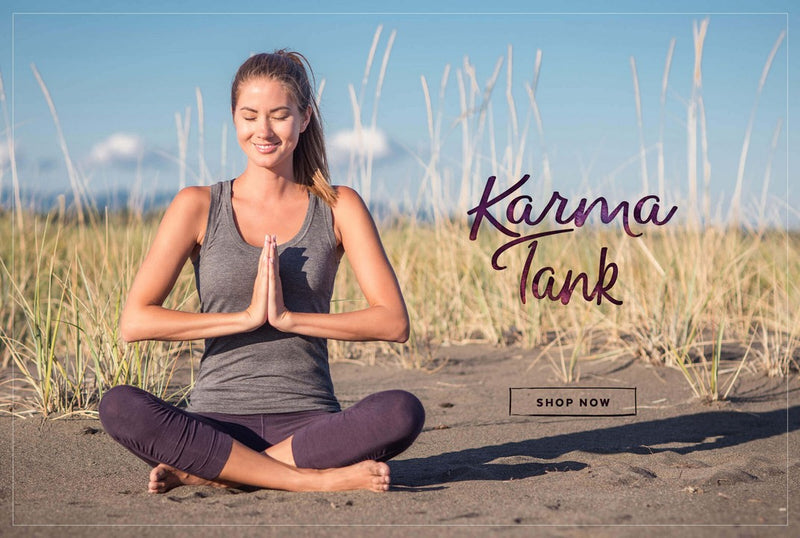 Karma Tank
Simple tank from the front, whole lotta shazam from the back in our light bamboo Melange. Cross over back with large keyhole ending in a twist. Wear it to dinner, wear it to yoga, or work out on a hot day. Everything you do comes back to you.
Shop Now